Flavia Dee.
Meet Flavia Dee -The custome/make up artiste behind Fr Chimaobi -Igwe ka Igwe video.
One of the unique and creative things about the Fr Chimaobi -Igwe Ka Igwe music video is the costumes and make up applied on the characters that acted on the video, which was done by Flavia Dee Concept (Domitilla).
Flavia Domitilla Peters is a Nigerian custome/make up artiste, from the Ozoro clan of the Isoko tribe Delta State.
A student, at RSU, Port Harcourt.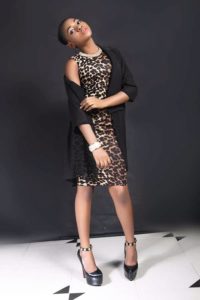 She acquired skill and derive absolute joy and pleasure in doing her job.
She also love to sing, dance, cook and read interesting novels.
One of the qualities that made her tip top is her love for fashion and making others look good and beautiful all the time.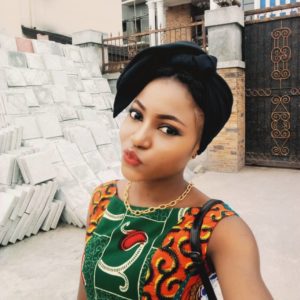 Watch the video of Igwe ka by Fr Chimaobi below. And feel are custome and make up taken.