Dj Jenkins.
Biography.
Jenkins Princewill Tamunokuro popularly known as DJ Jenkins. He is one of the fastest growing Dj(Disc Jockey)  in southern Nigeria. Loved by all.
He is a graduate of the university of Rivers state, where he read Office and information management. He loves his state (River State) so much that he always add value to his State with his unique talent. He  is one of most trending Disc Jockey in South-South.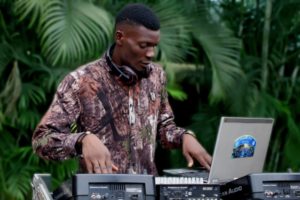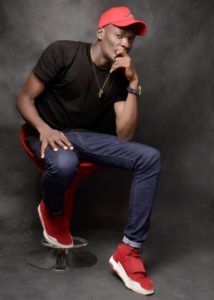 As an independent music business consultant and promoter of all genres of music. He is the CEO of Self-Made Group (SMG).
Dj Jenkins is available for private and public consultations on promoting and marketing independent music by local and international artiste.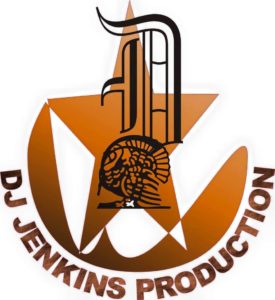 He has also contributed immensely to the Port Harcourt music industry in promoting artiste and has also entice the general public with hilarious mixtapes such as Mangrove Party, Party Hard, Bambi Shot, No leakage No Hostage, Uncle stop Touching Mans Not Hot, Love in Token, More and more mixtape and many others too numerous to mention.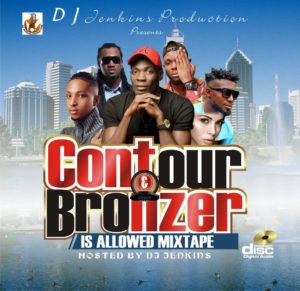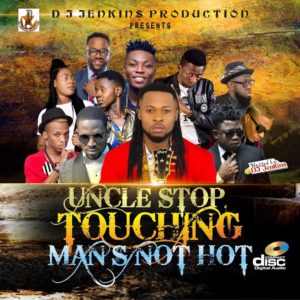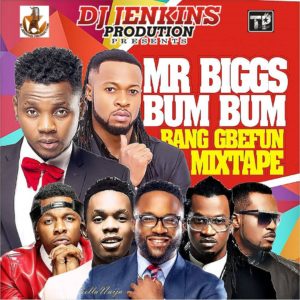 Facebook name: Dj- Jenkins princewill
Instagram: itz_Dj_Jenkins
Twitter handle: RealDjJenkins.
More of Dj Jenkins works will come to you via DezMayorz.org