2019 election.
The Movement for the Actualization of the Sovereign state of Biafra (MASSOB) has said President Muhammadu Buhari's decision to seek reelection in 2019 would mark the end of Nigeria's existence as a nation.
Buhari had on Monday informed the National Executive Council meeting of the All Progressives Congress that he would be seeking reelection on the platform of the ruling party come 2019.
Reacting to the announcement, MASSOB in a statement personally signed by its leader, Comrade Uchenna Madu, insisted that Buhari would be the last president of Nigeria as an entity.
According to Madu, "the announcement of his ambition may sound so much pleasant to APC but it is full of hopelessness and Fulani interest.
"We the people of Biafra can n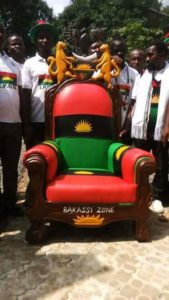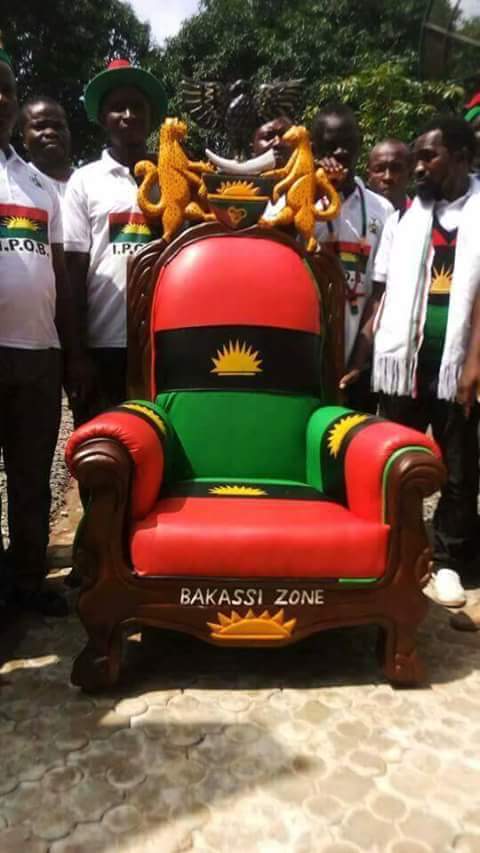 ever be deceived by a man, Biafrans know as a political parasite fully blooded with religious and ethnic sentimental hatred against the people of Biafra and Christians.
"President Buhari in his inner sense of reasoning believes that with his APC and kinsmen occupying the military positions of service chiefs, including all the most senior military High rank offices, he will easily crush all his internal and external oppositions; maybe with his intimidating tendencies over political foes and non APC Governors, National assembly members, Religious, opinion, political leaders, he still think he can crush the citizens using INEC and terrorist Fulani herdsmen.
"Buhari's military civilian administration is the worst government Nigeria ever experienced; his leadership style of enforcing and imposing Islamic Hausa Fulani agenda on the rest of Nigeria people is tremendously assisting and justifying our struggle for Biafra actualization. Buhari's stubbornness and Islamic fundamentalism against the Christian Southern, Eastern and Middle Beltan regions have reawakened the consciousness and thought of future survival of the people of this regions.
"His declaration to run for second tenure as president of this geographical expression called Nigeria is a welcome development; it will finally expose the fraudulent foundation of this British colonial establishment called Nigeria. It shall mark the sudden end of Nigeria as an entity. Buhari is the last president of Nigeria.