Bright Jossy.
GOV WIKE HAS BROUGHT TOMORROW CLOSER TO THE YOUTHS OF RIVERS STATE.-Bright Jossy.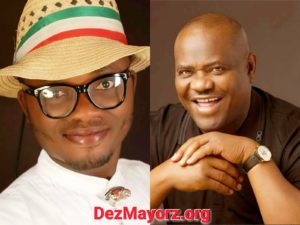 The founder of Rivers Today News – Bright Jossy, has lavished a deserved praises to the ever working governor of Rivers State -Gov Nyesom Ezenwo Wike, on his love for Rivers State youth. Bright Jossy expressed himself to Dez Mayorz media and other media. Below is what he said :
The appointment of youths into LGA caretaker committees by Gov Wike should be applauded by every reasonable and Wellmeaning Rivers youth, irrespective of political Interest.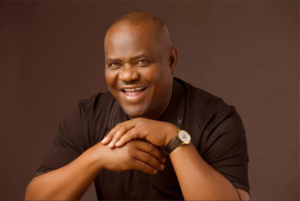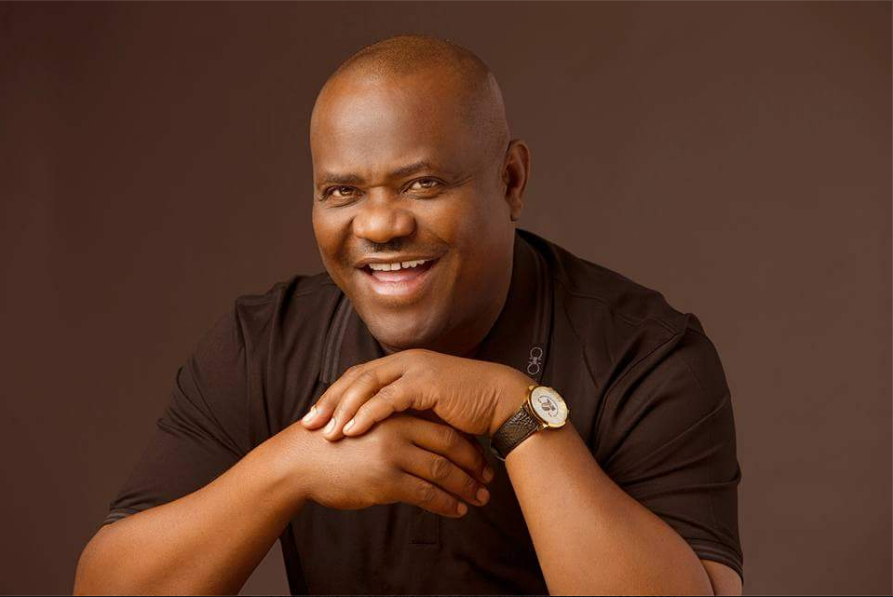 Apart from the social media defenders of Rivers State that were appointed as members of caretaker committees, findings has also revealed that a good number of the Caretaker Committee chairmen are also youths.
Aside the appointment of Hon Onowu Emeka Anyasodike ( Comm for Special Duties) who happens to be the youngest commissioner in the history of Rivers State, though I stand to be corrected, the two SSAs to the Governor on NEW MEDIA ( Marshal Obuzor and Oraye St. Franklyn ) also happens to be the youngest aids in the history of Rivers State, i still stand to be corrected.
Gov Wike has indeed changed the old order of political appointment where the youths are relegated to aids of commissioners and local Government Chairmen, today the youths now have a voice in leadership and decision making at different levels.
It goes along way to redefining governance in Rivers State and it verily have rekindled the hope of the youths in the New Rivers administration of Mr Project of Africa.
Indeed, Gov Wike didn't only make history but has also set the pace for governors of others states and even the federal government to follow.
Ahead of the forthcoming LGA election in Rivers State, he has already promised and advised that women be given opportunity to serve and from all indication the youths are already warning up to contest for the chairmanship and councillorship of their different lgas & wards, as some have already commenced online campaigns and consultations.
I also have no doubt that the youths will prominently featured in his second term administration , hence my advice to those who have already been appointed to make their marks within the very short period they would be in office, so that the old narrative of the youths being the leaders of tomorrow can finally be erased.
Gone are the days when the youths were deceived to be the leaders of tomorrow, Gov Wike has practically demonstrated that the tomorrow is today.
It can only happen in a New Rivers State."-Jossy concluded.
Bright Jossy is the director (media and administration) at Wike Support Group (WSG). He is the founder of Rivers Today news.