Fr Chimaobi.
Fr Chimaobi sets to shoot the music video of his spirit filled and praise song titled "IGWE KA IGWE ". The song is inspired to glorify and adore Jesus Christ the universal king.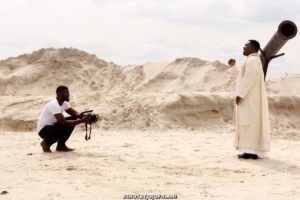 The video is being shot by Taru B Yinka on 1st March, 2018. By 11am – 9pm. At Church Of The Ascension permanent site by Andoni Area/Emerukini Sand field by Octopus, Eagle Island, Port Harcourt.
Second day is 3rd March 2018 ,9-12am at St Vincent de Paul Catholic Church, Elechi, mile 1Diobu, port Harcourt.
Rev Father Chimaobi Casmir Ohaji is a Catholic priest, Loved by all including Catholics and non Catholics.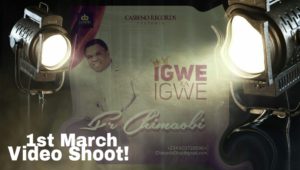 ….where words fail, music speaks….
Download the audio produced by Pentouch,
Download the audio of IGWE KA IGWE below.