Loxxy is here with another tune called abundance. This tune is chilled and addictive.
Though Loxxy has been off and on the music scene, he still got it… Kudos Loxxy.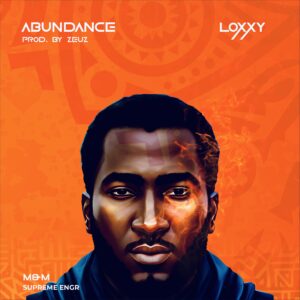 I guess it was his Ph.D. in Business Policy and Strategy that divided his time. However, congratulations Dr. Loxxy, and hope to see more of your creative works in the future.
Download the audio below;