Birthday: Eagle Island Chairman Felicitates with Sir Collyns Owhonda.
The Chairman and executives of Eagle Island Mega Estate in Port Harcourt City, Orlu Chike has congratulated Sir Collyns Owhonda on the occasion of his birthday (6th July 2022).
Refers him as a leader who has the people in his heart.
Orlu Chike commended Sir Collyns Owhonda for all he has been doing for Eagle Island mega estates and its residents for over 20 years now and pray for God to continue to bless him and grant him his heart desire on his birthday.
Sir Collyns Owhonda is the APC House of representative candidate for the Port Harcourt City Federal constituency 2 in the forth coming 2023 election.
Dez Mayorz Report.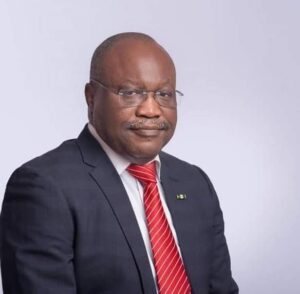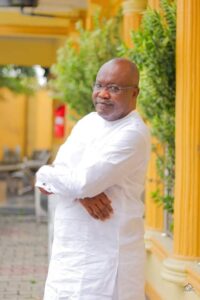 Orlu Chike, Eagle Island chairman.