Chike Orlu Emerged New Eagle Island Estate Chairman In Port Harcourt
– Aliu Afolabi wins office of the vice chairman with 97% of the votes casted.
Dez Mayorz Report.
Eagle Island, a mega estate in Port Harcourt City LGA conducted a peaceful and joyous election; and elected people that will pilot the affairs of the mega city.
The election held on Saturday, 15th January, 2022.
The eleco chairman, mr. Charles Wakama Ogbogbo pronounced election results and declared winners.
Mr. Chike Orlu emerged chairman with 216 votes.
Aliu Afolabi got 191 votes to emerge vice chairman.
Atagwung Enemowa emerge DOS.(full list of the new executives comes later).
The new executives were sworn in.
Jubilation was experienced in every streets as Eagle Island as Eagle Island shuttle drivers celebrate the emergence of the executives.
Speaking to Dez Mayorz Media, the incoming chairman, Chike Orlu calls on all landlords and residents in Eagle Island to proactively support his administration as he is going to have all inclusive administration.
He said his administration will work more on security, environmental sanitation, drainage system, beautification of Eagle Island and promotion (branding) of the estate.
Eagle Island is a mega estate in Port Harcourt located near Agip and Diobu axis in port Harcourt City, Rivers State.
It is a metro city with modern advance setting equivalent to that of Banana island in Lagos.
The estate was planned during Diete Spiff administration as governor of Rivers State.
Dez Mayorz Report.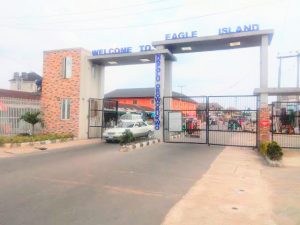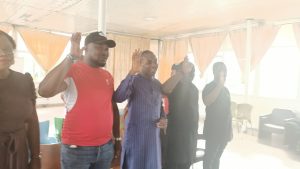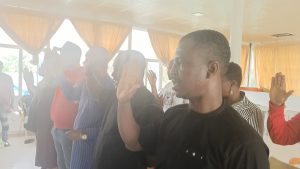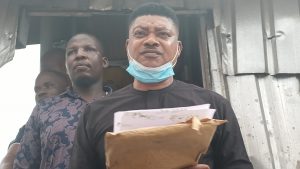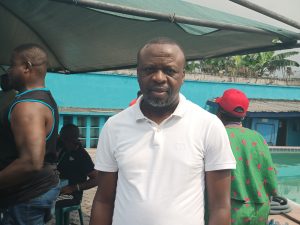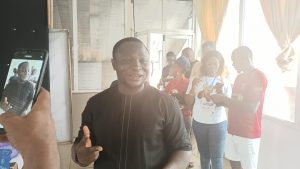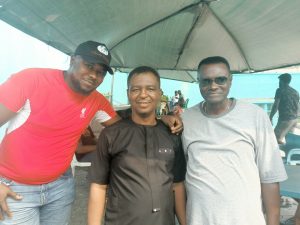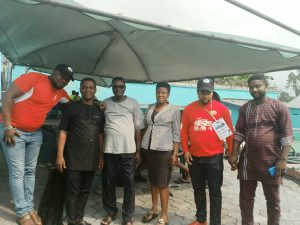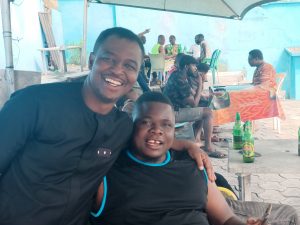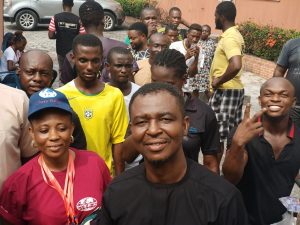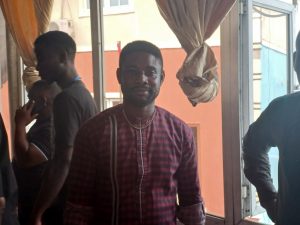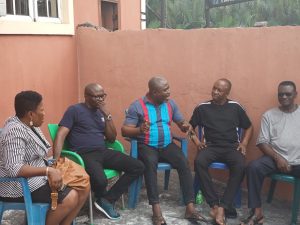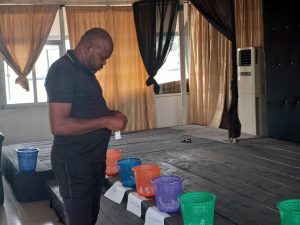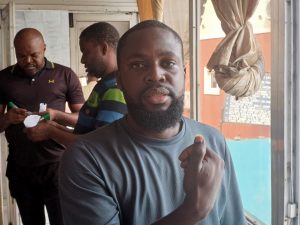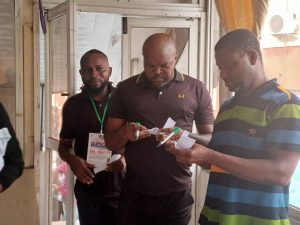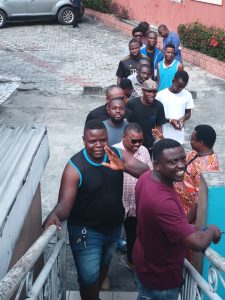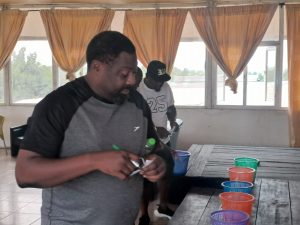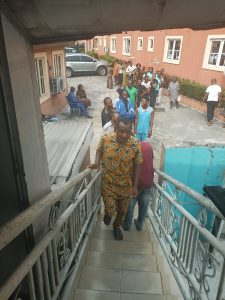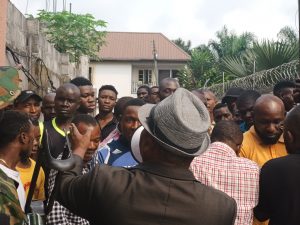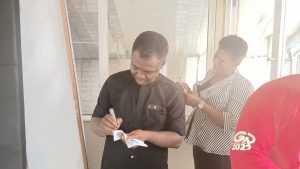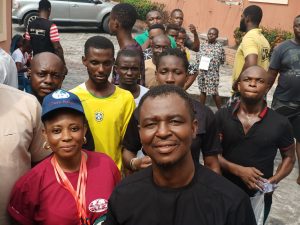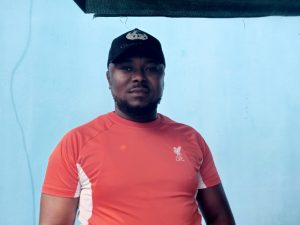 l