Emeke Beke Emerges Rivers State APC Chairman with 1,575 Votes Out of 1,615 Accredited Voters.
Dez Mayorz Report.
Rivers State APC Congress: Emeka Beke declared winner.
Dez Mayorz news.
Chief Emeka Beke is declared winner of Rivers State APC Chairman.
Big delegates like Rt Hon Chibuike R Amaechi, Engr. Chukwudi Dimkpa , Hon Ojukaye Flag Amachree, Asita Honourable , others, all participated actively.
Full list of the Rivers State APC Executives.
1) Chief Emeka Beke : Chairman
2) OMIETE EFEREBO: Deputy Chairman
3) SAM SAM ETETEGWUNG: Secretary
4) FREDERICK OYOR: Assistant Secretary
5)PIUS KPAI: Senatorial Vice Chairman, Rivers South East
6) EMINE AWOALA JOYBEL: Senatorial Vice Chairman, Rivers West
7)OBIDINMA IGWE: Senatorial Vice Chairman, Rivers East
8) UZOR ABUEH: Senatorial Women Leader, South East
9)JULIET MCHILIPS: Senatorial Women Leader, Rivers West
10)UREY EJIMS PRINCESS: Senatorial Women Leader, Rivers East
11) CARLOS KAKUE: Senatorial, Youth Leader, Rivers South East.
12) OGBOKA CHISA: Senatorial Youth Leader, Rivers West
13)OHOCHUKWU PETER: Senatorial Youth Leader, Rivers East.
14) DIKE IHEANYICHUKWU ESQ: Legal Adviser
15) NEMI EREMA ESQ. : Asst. Legal Adviser.
16) CHRISTIAN DON-PEDRO: Organizing Secretary
17) CHINA EZEKWEM BAMIDELE: Asst. Organizing Secretary
18) SENIBO CHRIS FINEBONE: Publicity Secretary
19) DARLINGTON NWAUJU: Assistant Publicity Secretary
20) CHIDI NWEKE: Auditor
21) FESTUS AGBOMOR: Asstant Auditor
22)CHIGBO JOHN: Financial Secretary
23)GIFT LOVEDAY IGOMA: Asstant Financial Secretary
24) AKWE MAXEWELL : Treasurer
25) EMMANUEL NNAH: Asst. Treasurer
26) BEATRICE DAPPA-AMOBI: Women Leader
27) NDIDI FAROOQ: Assistant Women Leader
28) GBARATO K. : Youth Leader
29) GODWIN JUMU: Asistant Youth Leader
30) TAMUNO NANCY STEPHEN : Welfare Secretary
31) ISRAEL IBOMS: Asst. Welfare secretary
32) MEMITEN ALABO WARIBOKO: EX- Officio 1
33) HAJIYA RAMATU ASHE: Ex- Officio 2
34) MOHAMMED RABI ASABE: Ex-officio 3
35) AMADI BRILLIANT: Ex-officio 4
M
36) ENYINDA CHIKE: Special Leader.
Elsewhere in Rivers State, Hon Barr Golden Chioma was projected as Chairman of Magnus Abe faction of APC in Rivers State while on Mike Amakiri was named the elected Vice Chairman.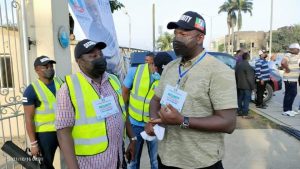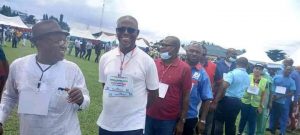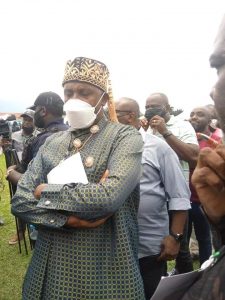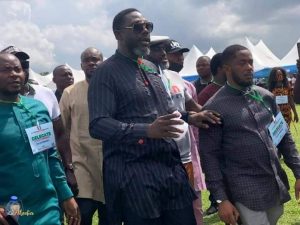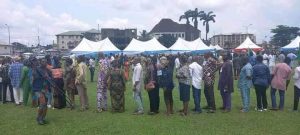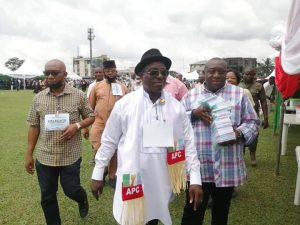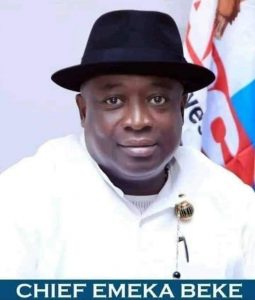 Dez Mayorz Report