Nnamdi Kanu Directs Simon Ekpa To Lead Radio Biafra.
Simon Ekpa is a popular Nigerian pro-Biafra political activist who is believed to be based in Finland. He is a top ally of Nnamdi Kanu, the leader of the Indigenous People of Biafra (IPOB).
Many – especially on social media – recognise Ekpa as a disciple of Kanu, a tag Ekpa himself proudly professes. But few people are aware he is a one-time professional athlete who donned the green and white colours of Nigeria.
IPOB, a secessionist movement Ekpa solidly identifies with, wants a sovereign Biafran nation.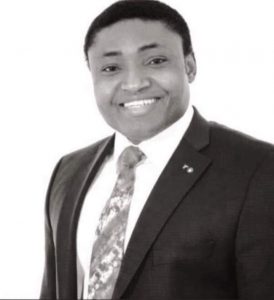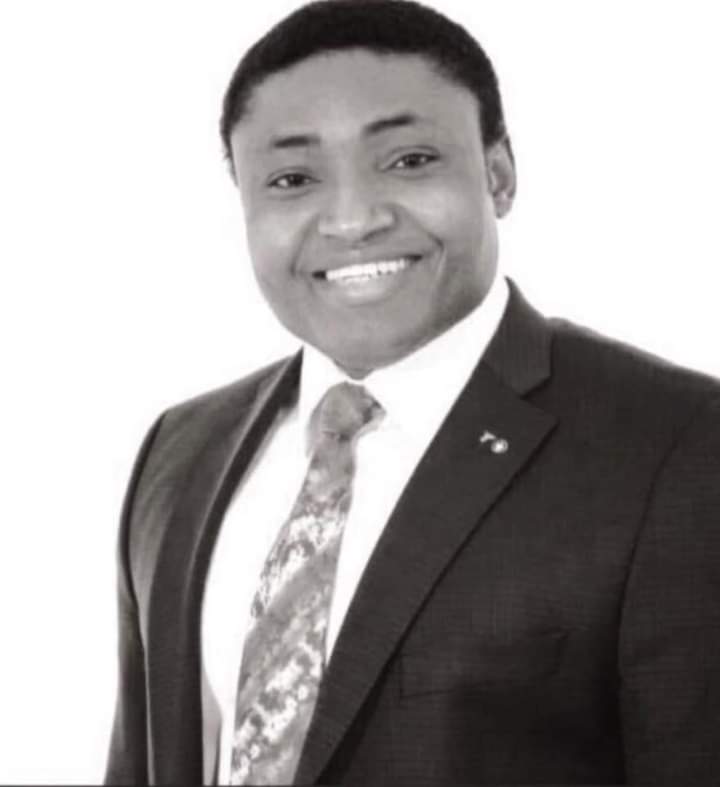 Simon Ekpa wrote this:
Our Leader, Mazi Nnamdi on this day, 8th of July 2021 directed that I, Simon Ekpa should start broadcasting from Radio Biafra with immediate effect.
On this note, it is honour, and at the same time, a call to service, a call to serve Biafra nation and a call to serve lovers of freedom.
This task, i will do with everything in me to see that we maintain the momentum and the legacy of our leader Mazi Nnamdi Kanu and IPOB.
I will serve with everything in me and i will double my effort in media, diplomacy and otherwise to the best interest of Biafra people.
I am just a servant and i will serve.
Our leader will continue to lead this struggle from where ever he is.
I am Simon Ekpa, Mazi Nnamdi Kanu's disciple on Biafra restoration.