List of Rivers State Elected LGA Chairman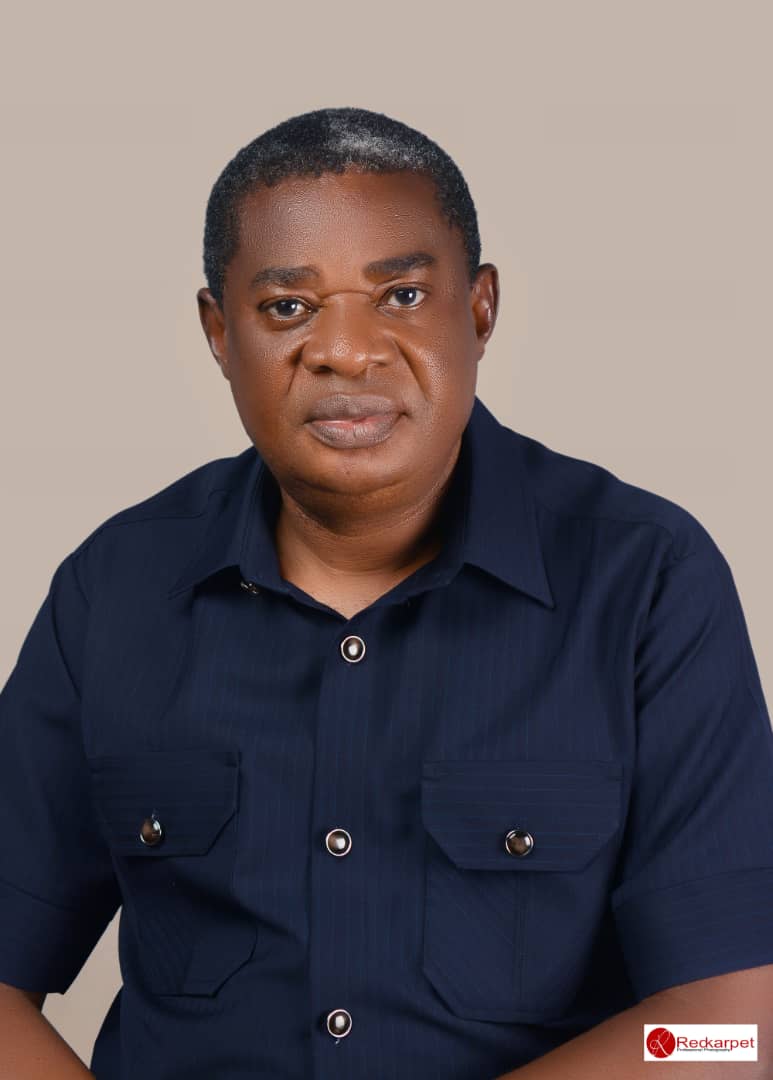 The names of the LGA Chairmanship Candidates that recieved their PDP Chairmanship flag. Their names include:
1. AbuaOdua- *Daniel Opelia* (returning)
2. Ahoada East- *Ben Eke* (returning)
3. Ahoada West- *Hope Ikiriko* (returning)
4. AkukuToru- *Rowland Sekibo* (returning)
5. Andoni- *Erastus Awortu* (new)
6.AsariToru- *Onengiye George* (new)
7. Bonny- *David Irimagha* (returning)
8. Degema- *Michael John Williams* (new)
9. Emohua- *Chidi Lloyd* (new)
10. Eleme- *Ollormate Obarilor* (new)
11. Etche- *Obinna Anyanwu* (returning)
12. Gokana- *Confidence Dekoo* (new)
13. Ikwerre- *Samuel Nwanosike* (returning)
14. Khana- *Thomas Bariere* (new).
15. Obio/Akpor – Barr George T. Ariolu
16. Ogba/Egbema/Ndoni- *Vincent Nwaobakata* (new)
17. Ogu/Bolo- *Vincent Nemieboka* (new)
18. Okrika- *Akuro Tobin* (new)
19. Omuma- *Chisom Christian* (returning)
20. Opobo/Nkoro- *Enyiada Cookey-Gam* (new)
21. Oyigbo- *Okechukwu Akara*(new)
22. Port-Harcourt- *Allwell Ihunda* (new)
23. Tai- *Mbakpone Okpe* (new).