Bayelsa Guber Election: Politicians And Gubernatorial Candidates Sue INEC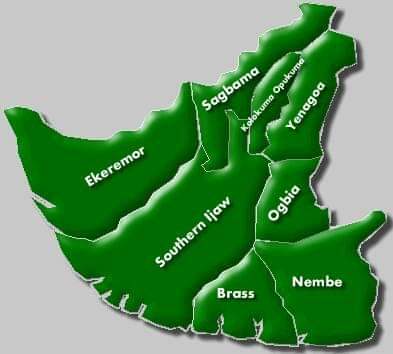 Bayelsa Guber Election, Politicians And Gubernatorial Candidates Sue INEC.
It seem it is far from being over for the Bayelsa State Governor, Senator Douye Diri as some Politicians and 11 Gubernatorial Candidates who contested in the Gubernatorial Election with him are still very active in court.
The 11 Gubernatorial Candidates filed a case against INEC seeking for the nullification of the 16th November, 2019 governorship election that held Bayelsa state.
Dez Mayorz Media obtained the court case filed by Samuel Adaga and others in case number FHC/ABJ/CS/354/2020 and Felagha Adika Patrick and three others in case number FHC/ABJ/CS/498/2020 respectively.
They approached the Federal High Court, Abuja, to judicially ask the court to set aside the February 14, 2020 INEC's action, which paved the way for the eventual swearing in of Senator Diri as the Bayelsa State governor.
Dez Mayorz Media reported the dramatic decision of the Supreme Court on February 13, nullifying the election of the All Progressives Congress (APC) candidate, David Lyon, who won the governorship election, INEC declared Senator Dounye Diri of the People's Democratic Party (PDP) winner of the election.
Eventually, Diri was subsequently sworn in as the new governor of the state, replacing Seriake Dickson, who completed his second term in office.
Dez Mayorz gathered through one of the plaintiffs, Comrade Aprala Akiki that the respondents in the three separate cases are Secretary, INEC and the electoral body itself.
The plaintiffs, through their counsel, Abdul Muhammed, in their separate originating summons stated that they were not challenging the Supreme Court's disqualification of David Lyon, they, however, urged the court to determine and adjudge that in the circumstances the legal and logical consequence of the Lyon's disqualification is the automatic application of the clear provisions of Section 140(2) of the Electoral Act.
The court has considered the application for consolidation.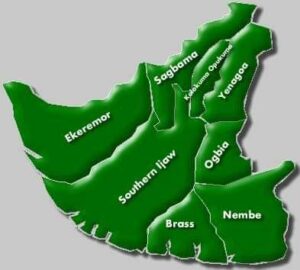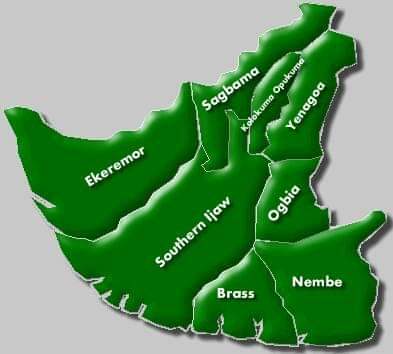 The judicial challenge to the actions of INEC was initially fixed for mention on May 13, 2020 but had to be adjourned as the court did not sit due to the confusion and uncertainty around the COVID-19 pandemic.
The Counsel for the plaintiffs, Abdul Muhammed, expressed his confidence that court Registrar would soon communicate a new hearing date to the parties.
Meanwhile, the matter had been adjourned to the 27th of May, 2021 for hearing.
Dez Mayorz report.