Gate Way Pastor, George Izunwa Spotted At Fitness Center In Port Harcourt.
The general overseer of the Gateway International Church and the servant of the most high God, Pastor George Izunwa is spotted at Bumblebee Fitness Center with his fitness coach in Port Harcourt keeping fit to improve the health.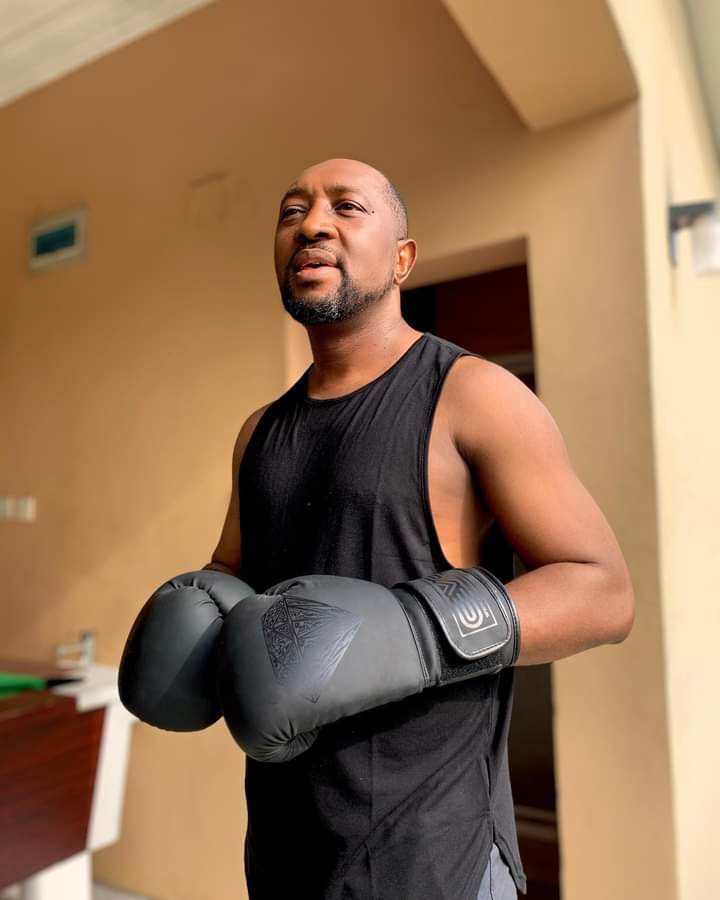 Pastor George Izunwa is a well known pastor in Eastern Nigeria) South East and South South), whose Church's headquarters is in Port Harcourt.
Some of his church spirit filled yearly programs includes:
AVIVAR, 8 Nights of oil, among others where Christian faithful experience Love, experience the Life of God, experience direction for purposeful living!.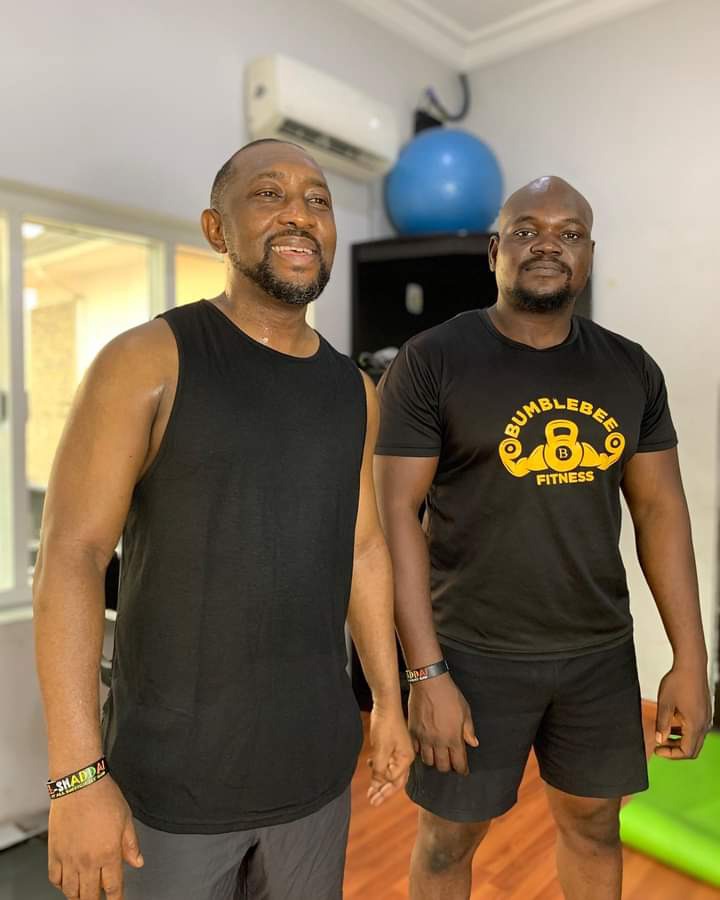 It's a good thing to see men of God do exercise because health is wealth.
Regular physical activity improve muscle strength and boost endurance. Exercise delivers oxygen and nutrients to tissues and helps cardiovascular system work more efficiently.
And when heart and lung health improve, more energy to tackle daily chores is attained.