Nigerian Army have caused another calamity in the Eastern part of Nigeria that led to the lost of lives and properties of the zone. This is what really happened at Orlu according to Uzoma.
Raphael Uzoma narrated that some members of the Nigeria army in uniform went to a beer parlour with a hilux truck. He maintained that the soldiers were harassing and assaulting the men they met in that beer parlour. So those men resisted the soldiers and that led to one member of the Nigeria army being injured. The injured soldier happened to be a Captain as narrated by Raphael Uzoma. On seeing that, the soldiers shot one of the men dead immediately and they left the scene.
Raphael Uzoma further maintained that the members of the Nigerian army went back to the scene with two vans and two hilux trucks around 9:15pm. He claimed that they were shooting sporadically in the air and that drew the attention of the Eastern Security Network (ESN) to resist them and they left the scene. He narrated further that the soldiers reinforce the next day which was 25 January 2020 with more than ten military vans from Obinze barracks assaulting everyone on the road and shooting aimlessly.
The clash between the Nigeria army and the Eastern Security Network (ESN) in Orlu had led to many properties being burnt to ashes and some innocent lives were terminated.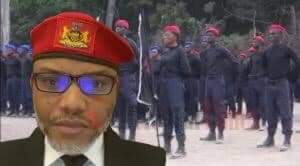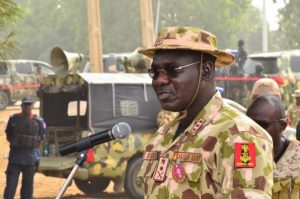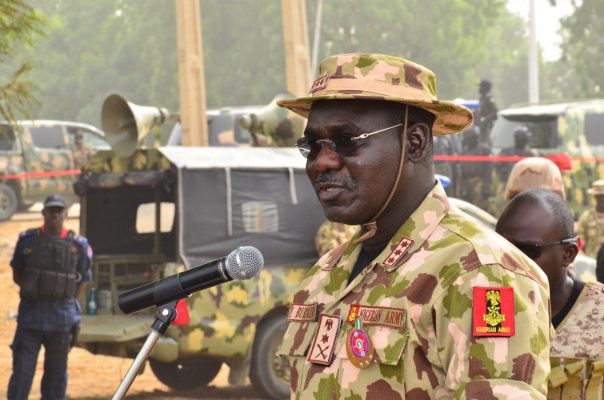 Who gave Nigerian Army in Obinze an order to cause problem in Orlu, why are Nigerian always unprofessional and irresponsible.?
The Nigeria army and the Eastern Security Network (ESN) were put in place to secure lives and properties of the people and to protect the state from all forms of attack. Why had they created chaos and caused many innocent citizens being killed and properties being burnt. Is this reasonable of them?
People are blaming Gov Hope Uzodimma for the meim, mean while there are so many uprising across Nigeria as a result of insecurity in the country, including the clash of the Nigerian police with Shi'ites muslims in Abuja, Sunday Igboho pressure on Fulani herdsmen in the Yoruba land and ESN with the Nigerian army trying to intimidate them from doing their job.
As it stands now, Nigerians have lost total trust on the Nigerian Army, say that what the Nigerian Army have currently are terrorists on Nigerian Army uniform trying to do the job of their masters that sent them.