15th Priestly Anniversary: Catholic Students (NFCS) Eulogise The Rivers State University Chaplain, Fr Simeon Nwosu.
In an official statement from the Nigerian Federation of Catholic Students (NFCS), Rivers State chapter, sent to DEZ MAYORZ Media from the NFCS President Isajini Amos. The Catholic students call him a Crusader. Below is the statement obtained by Dez Mayorz Media: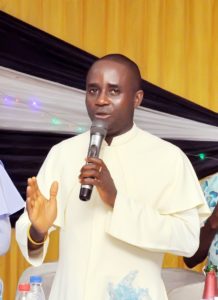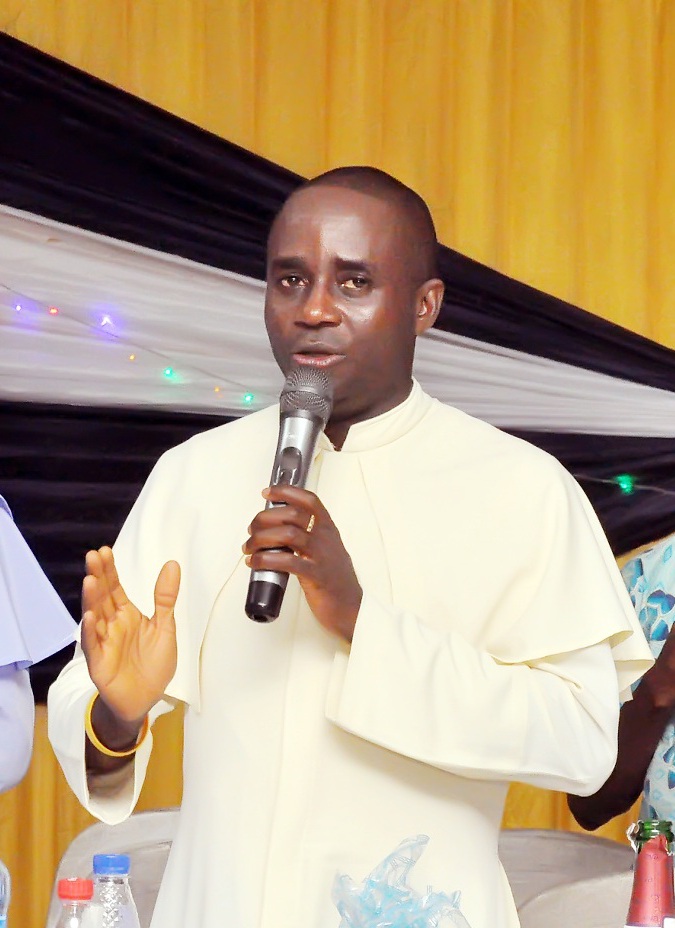 The Nigeria Federation of Catholic Students, Rivers State University Chapter, wishes to joyfully celebrate with their Chaplain, Rev. Fr. Simeon Chukwuma Nwosu on the occasion of his 15 years Anniversary.
Fr. Simeon is a true priest of God with a passion for God's service. His desire for the advancement of God's Kingdom is worthy of emulation.
He is a crusader for justice and rightness in all ramifications. A champion of youth apostolate.
We pray for God's grace and strength upon him, long life and prosperity upon his ministry in the years to come.