Public Unrest In Delta As SARS Operatives Killed a Guy And Made Away With His Car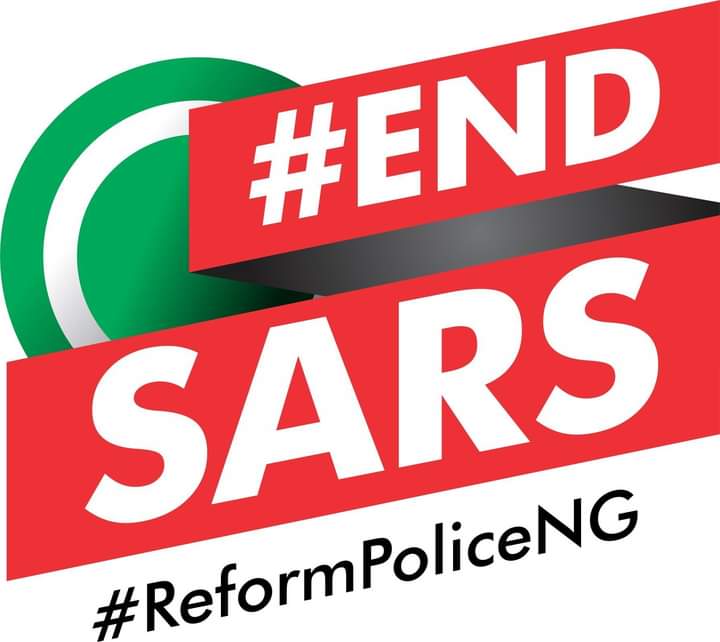 Endsars
Unrest In Delta State As SARS Killed A Young Man And Made Away with His Car.
Ughelli Youths are going after SARS operatives in the state as revenge for the extrajudicial killings by SARS officers.
Operatives of the Special Anti-Robbery Squad (SARS) on Saturday reportedly killed a young man.
Dez Mayorz gathered that the ugly incident transpired at the entrance of Wetland Hotel, Ughelli in Delta State.
The security personnel flew the after allegedly shotting the resident.
Trending video footage reveals them speeding off in the casualty's car – a white Lexus SUV.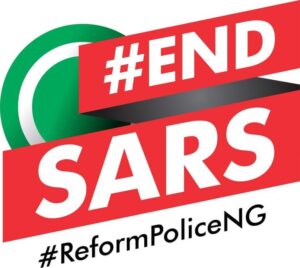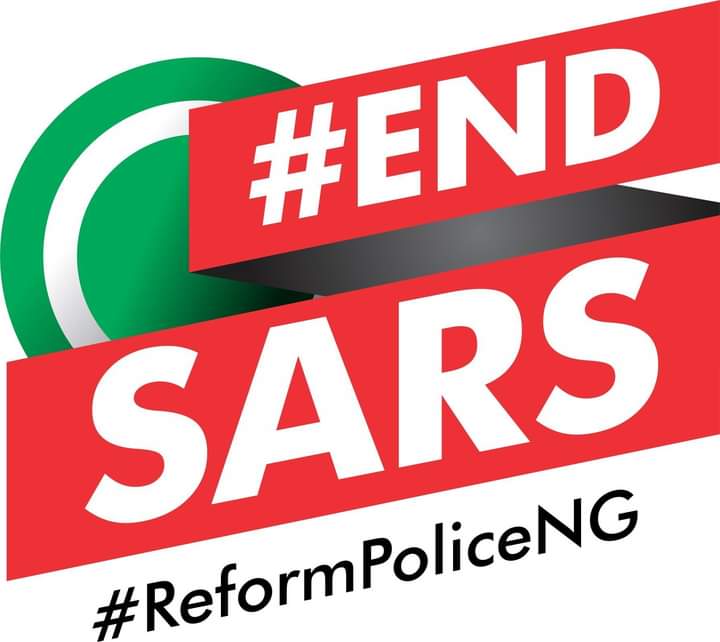 SARS operatives have been evolved in so many extrajudicial killings across southern Nigeria. Recently they murdered Sleek in Port Harcourt.
SARS is a dreaded fragment of the police that has continually oppressed and annihilated Nigerians.
Typically, the culprits are by no means apprehended or charged to court.
Their actions have generated into a protest off and on social media (#EndSARS), with many Nigerians calling for a scrap of the sector.
Vice President Yemi Osinbajo, in some time in August 2018, while Acting President, mandated that Ibrahim Idris the then Inspector General of Police (IGP), to overhaul SARS management and activities.
---
SARS is the architect of their misfortune
SARS has killed so many innocent Nigerians and few foreigners. The steady attacks on SARS operatives by unknown people should not be attributed to IPOB. SARS infact, is in the blacklist of almost every Nigerian and that is reason hashtag like #EndSARS is trending almost on daily basis on twitter and other social media platforms.
SARS operatives rob Nigerians with guns, in some cases they kill their victims after robbing them, SARS has committed so much atrocities against the general public. We understand that Nigeria government is working hard to indict IPOB to justify the globally condermed terrorist tag they placed on Indigenous People of Biafra.
SARS and police should understand that they are the enemies of the masses.
SARS is the architect of their misfortune, they should not blame IPOB. SARS need to be terminated now!
Contributors:
Emeka Gift.
Scannews.