Onitsha Port Now Flagged Off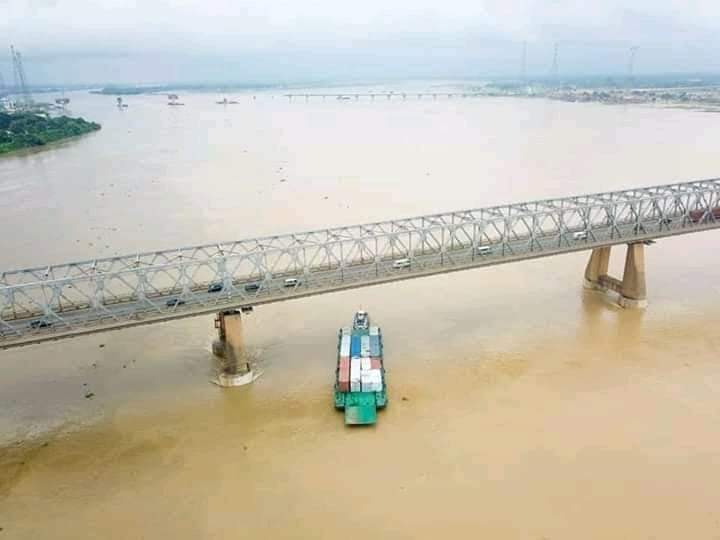 IMPORTERS, OTHERS HAIL CARGO RELOCATION TO ONITSHA PORT
Onitsha Port has received the pilot cargo barge.
From China to Onne to Onitsha Port.
A win for Anambra and the the South East.
"…it is obvious that my aim and commitment to bringing functions to Onitsha Port is no longer a mirage and elusive as many thought. My good intentions as an Anambra-born MD of NIWA are to make the port operational in order to boost economic activities in Anambra State and South East, create jobs and wealth, improve ease of doing business, give South East sense of belonging, reduce bottles necks in clearing goods and save monies wasted in transporting containers from different ports to the Southeast has been achieved and it is recorded in history today that containers are arriving in batches to this port after 42 years".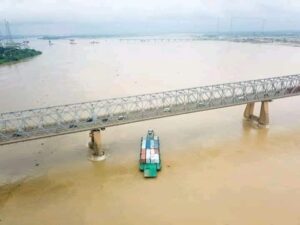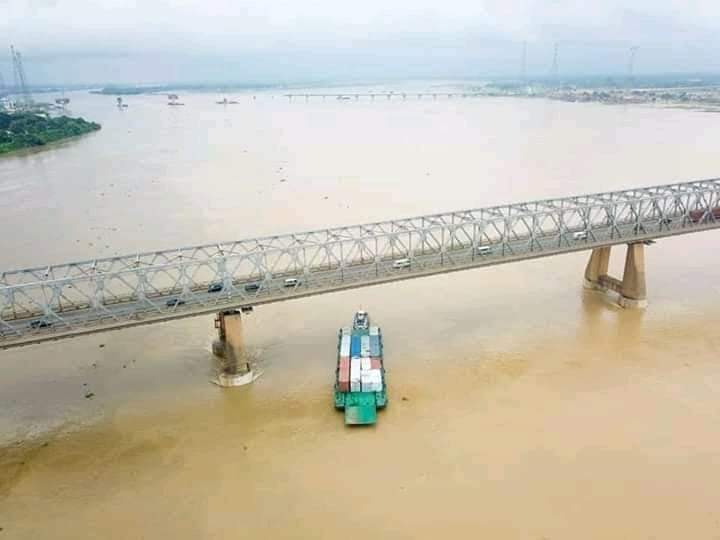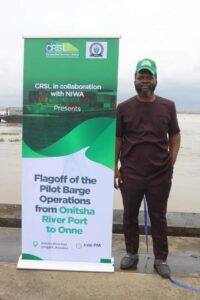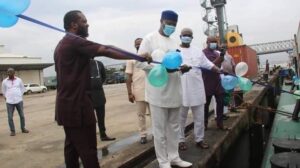 "The revamping of Onitsha riverport is one outstanding project yearning for attention for many years now. The politics that started in 1980 has ended. This project is going to put the unemployed youths in Anambra State and South East in aloofness from crime as the job opportunities that are attached to this project is immeasurable".
Dr George Moghalu
MD/CEO, National Inland Waterways Authority (NIWA).