ENDSARS: My Advise To The FG As I Join The Protest In Port Harcourt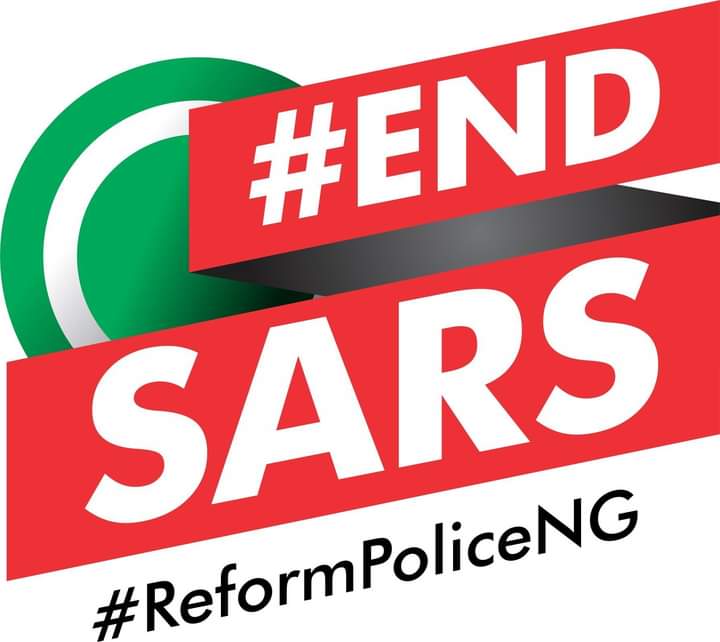 ENDSARS.
ENDSARS: My Advice To The Federal Government As I Join To Lead A Protest In Port Harcourt.
I and my Dez Mayorz group will be actively involved in the coming #EndSarsProtest in Port Harcourt comes Tuesday 13th 2020, at Pleasure Park, Port Harcourt. (Kick off center).
It's crystal clear that FSARS can't be reformed.
So it should be ended right now.
End SARS is different from end police. We are not saying the Federal Government should end police, no!
We are saying that the Government should end SARS now, because they have killed many innocent Southern Nigerian youths and kidnapped thousands.
The truth is that I have not had any encounter with SARS operatives before but over 40% of the Nigerian youths had a terrible encounter with them, many didnt survive, I must not wait to have encounter with them before I join the protest.
so #endSARS.
My advise to the Federal Government is to end SARS now before next Month, failure to that may lead to more protest.
#ENDSARS.
Expect mega #EndNigeria protest if SARS is not ended now. And that will be worse, horrible than you can ever imagine.
Maybe by ending Nigeria, SARS will be ended.
Nigerian youths are not lazy, we are under used….
#ENDSARS
Also end #PHEDCriminality.
– Okoye Chidiebele Stephens.
Dez Mayorz Media.