South East For President 2023 Held a Mega Inauguration In Port Harcourt.
Dez Mayorz report.
The movement for South East For President 2023 (SEFORP 2023) held a successful inauguration in Port Harcourt, Rivers State.
The unique inauguration took place at Randolph and Resort Hotel, Port Harcourt under a COVID-19 protocols.
In a welcome address, the Rivers State coordinator of SEFORP 2023, Hon Samuel Anozie Okorie (AC Rtd) welcomed everyone for coming and said that the body recognizes that the country will be on the pathway of growth and ascendancy into the developed Nations of the world when a South Easterner becomes president of Nigeria.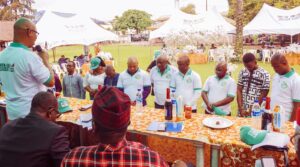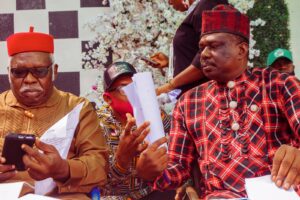 In an interesting 14-paged Keynote address presented by Prof. Benedict Chima Onuoha on a topic 'Equity And Justice As Panacea To United Nigeria: Making A Case For South-East Presidency In 2023'.
Prof Chima Onuoha said that the various injustices the Igbos are subjected to in Nigeria must stop and that the Igbos have full right to be given the presidency come 2023.
He used the South East been the battle field during the Civil War, economical capacity of the Igbos, Equity and Justice as the major justification.
He reminded the entire country that the South East have a good fall back positions if they are denied presidency come 2023, including seeking for self determination.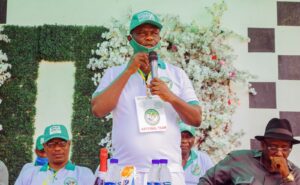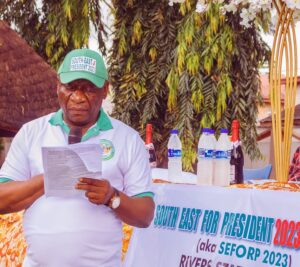 The national coordinator for the South East For President 2023, Rev Okechukwu Christoper emphasized more on the vision and mission of the body and officially inaugurated the Rivers State Chapter Executives of SEFORP in a grand style.
So many dignitaries present gave their Good will messages, as Entertainment 'tend to pall'.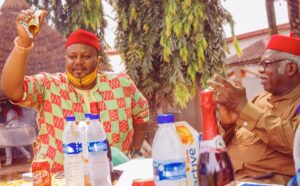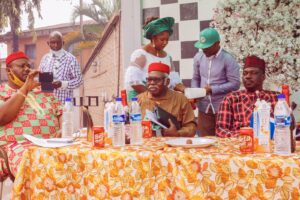 SEFORP 2023 is a non partisan movement in Nigeria aimed to make a truely Democratic move towards desired future to ensure a South Easterner emerged president comes 2023.
All tribes and Ethnicity are all involved.
Dez Mayorz report.