Edo State election
Dez Mayorz Media Projects PDP Winner Of Edo Gubernatorial Election.
With the following statistics at hand:
Registered Voters: 2.2m.
Collected PVC: 1.7m
Polling Units: 2,627
Wards: 192
LGAs: 18.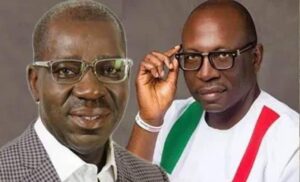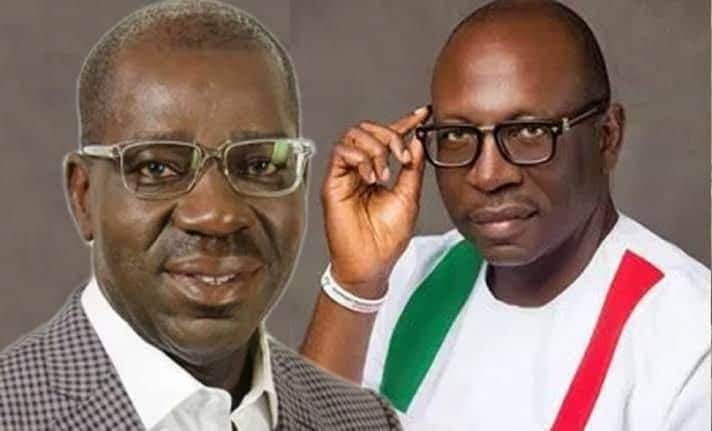 And after monitoring almost 96% of the polling units results in the Edo 2020 gubernatorial election, Dez Mayorz Media can now authoritatively projects Gov Obaseki of the People Democratic Party winner of the election.
From our correct projections, APC won 4 LGAs, while PDP won 14, out of the 18 Local Government Area in Edo State.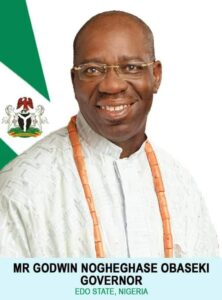 To affirm polling units results, go to this INEC official election results site.
https://www.inecelectionresults.com/elections/types/5f129a04df41d910dcdc1d51