Why Port Harcourt Is Currently In Darkness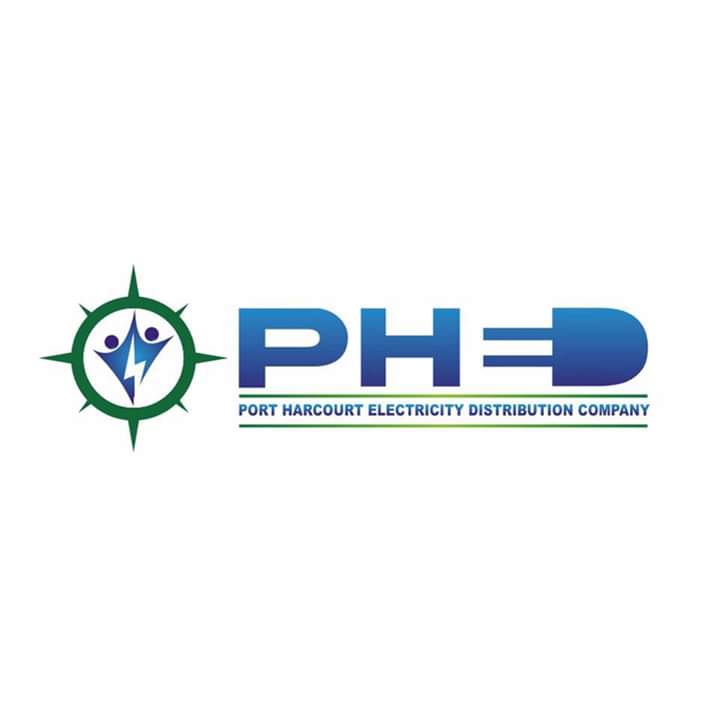 PHED: Why Rivers State Is In Power Darkness
Port Harcourt City and other area and local government clustering Port Harcourt City are in total power failure as a result of some angry youths who attacked the Port Harcourt Afam Power Station on Friday night and violently shut down the station resulting to the total blackout in Rivers State.
This is as a result of excesses, evil, non challant attitude and misappropriation of PHED in Port Harcourt since the emergence of the new director of PHED.
Few weeks ago, the PHED worker fully armed with armed men, attacked Port Harcourt City News blogger (Dez Mayorz Media) and destroy his working gadgets. And they continue with more evil.
Reacting to the recent development, the Corporate Communications manager Mrs Chioma Aninwe, confirmed this incident to the Media and other News Agency of Nigeria in Port Harcourt on Saturday.
The communication manager narrated how the unknown youths took over the facility and demanded for 24hours electricity supply to their communities in Oyibo Local Government Area of Rivers. Her statements read below.
"The Oyibo Youths, shutdown Afam Transmission lines around 9pm on Friday, thereby causing the entire Rivers state to go into total darkness. They came in their large numbers forcing the operators to close the transmission lines without any safety measure" Chioma said.
Dez Mayorz gathered that PHED also informed the Oyibo people of the need for the company to apply systematic load shedding in order to accommodate all its customers in Oyibo.
The current PHED administration have been rude and unprofessional in carry out their duties in Rivers State.
They always intimidate, assault and possibly destroy their customers property.
It's hightime Rivers State Government look into this and ensure the PHED follow normal due social process in carrying out their duties to avoid more uproar from the public.
The unprofessional PHED manager and co need to upgrade professionally or get sacked now.
More problems are coming to PHED if they continue the way they are going now. It's learnt that Dez Mayorz Media are preparing a #3m comprehnsive suit against PHED for assault intimidation and destruction of property.