Onne Port.
See The Biggest Vessel To Enter Nigeria.
It was a thing of hope and enthusiasm to welcome the biggest ship in Nigeria. The vessel was welcomed in Onne, Port Harcourt.
In reaction to the development, the Nigerian Ports Authority (NPA) says it is pleased to announce the successful arrival of the biggest ship ever to berth at any Nigerian port.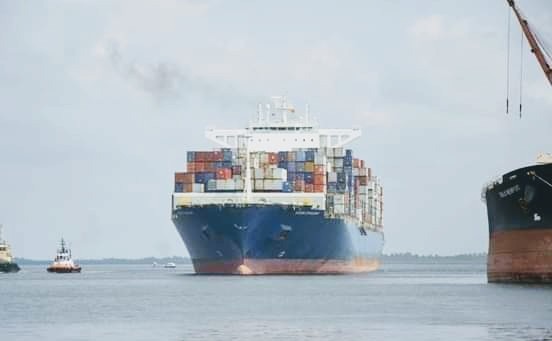 The name of the vessel is "The Maerskline Stardelhorn Vessel".
The capacity of the vessel includes, 9,971(TEUs) capacity, with Length overall of 300 metres, width of 48 metres.
It arrived and welcomed at the Federal Ocean Terminal (FOT), Onne in Rivers State on August 15, 2020 @16:20 hrs, from Singapore.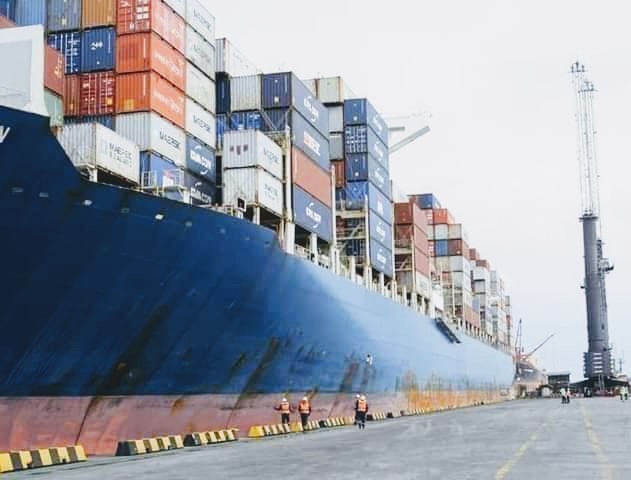 It's welcome development and more ships and big vessels should be allowed to arrive in any southern Nigeria sea Port.
The well known Onne Port Complex in Rivers State is situated on the Bonny River Estuary along Ogu Creek.
It is refer as the first p25ort of its kind in Nigeria that operated the Landlord Port Model devised to encourage private sector participation in the Port Industry and support exploration and oil production for Nigerian activities.
Onne Free Zone provides a logistics Oil Service centre for the Oil and Gas Industry in Nigeria both Onshore and Offshore.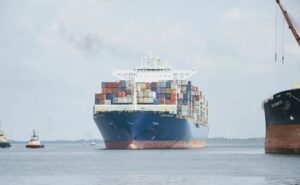 It is rated high because of the easy access to the entire West African and Sub-Sahara Oil fields.
Thank you for reading,
Contact Dez Mayorz via 08035586768.