StarCity TV, No. 1 Digital Marketing Channel In Nigeria.
-Hype Market on TV.
-Star City Hub.
-Star City Affiliates.
Pioneer digital TV marketing platform in Africa that helps businesses promote their products and services on our TV Shows.
And ensure products and services are get to every desired customers in the market places.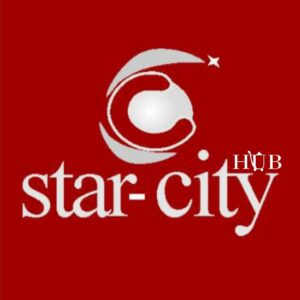 All the Social Media platforms (Facebook, Twitter, etc) are our partners.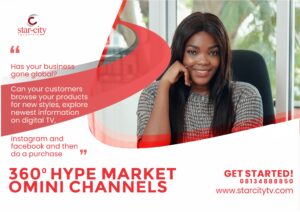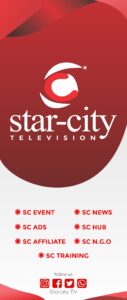 All you need to do is:
-Register with us.
-Present your products
-Get ready for speedy supplies.
Contact us on all our Social Media handles with @Starcity Tv.
Or call : 08064140811
Email: Starcitytv30@gmail.com
visit the website via the link below.