Amaka And Igoni, Two Most Beautiful Girls in Port Harcourt.
The world have to know about the two sensational and beautiful girls in Port Harcourt, Rivers State. They are Eucharia Amaka and Anita May Igoni. Both are super model, queen, stylist and fashionista. They are amazing in and out.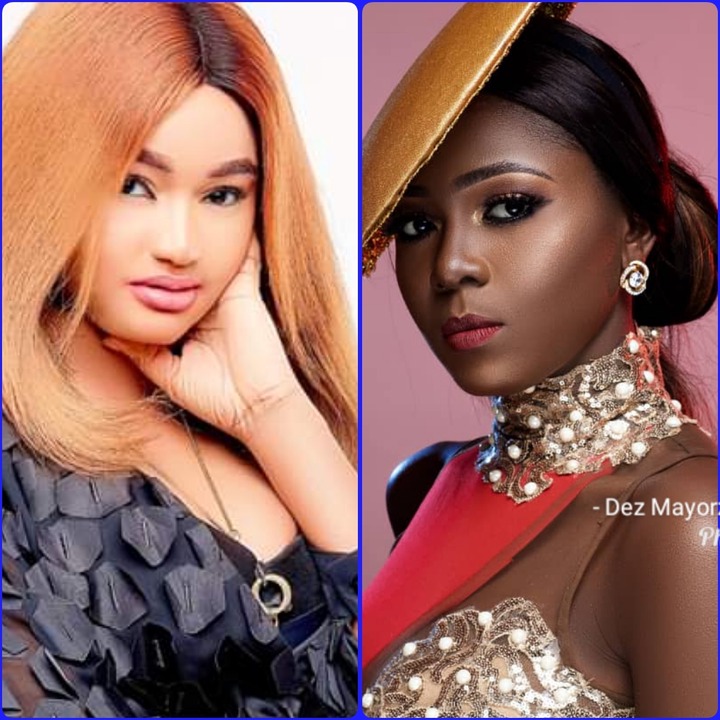 Consider In this post we will be sharing with you the duo brief profile and some Lovely and Adorable pictures that will convince you to agree that Amaka and Igoni are the most beautiful girls in Nigeria from Port Harcourt.
1. Eucharia Chiamaka (Amaka) is a sensational young lady. She is a crown queen and her black beauty enters eyes of the beholder. Everyone who sees her fall in love with her immediately.
I won't be surprised to see her nominated for DMOMA Award 2020. She is the covener of "Proudly Diobu Girl".
She is from Anambra State, with full Port Harcourt vibes. Below are some of her amazing pictures.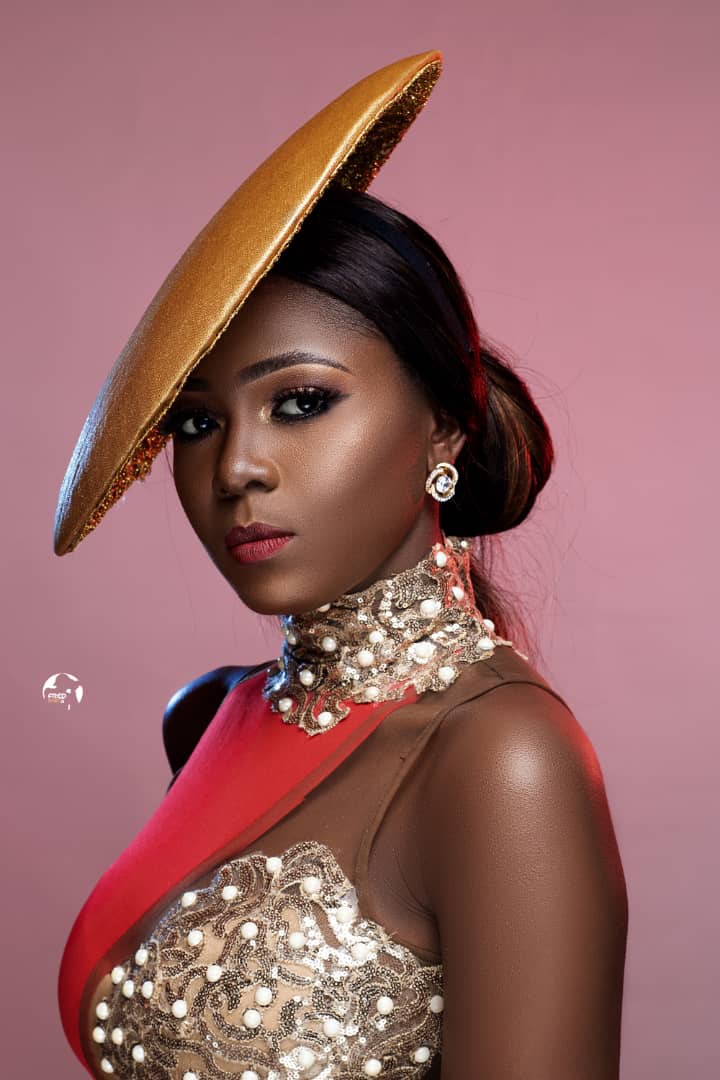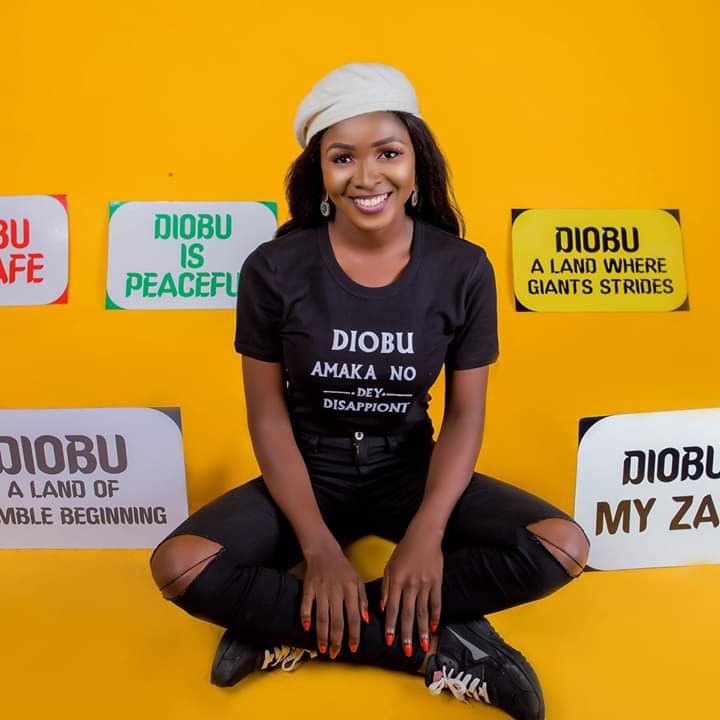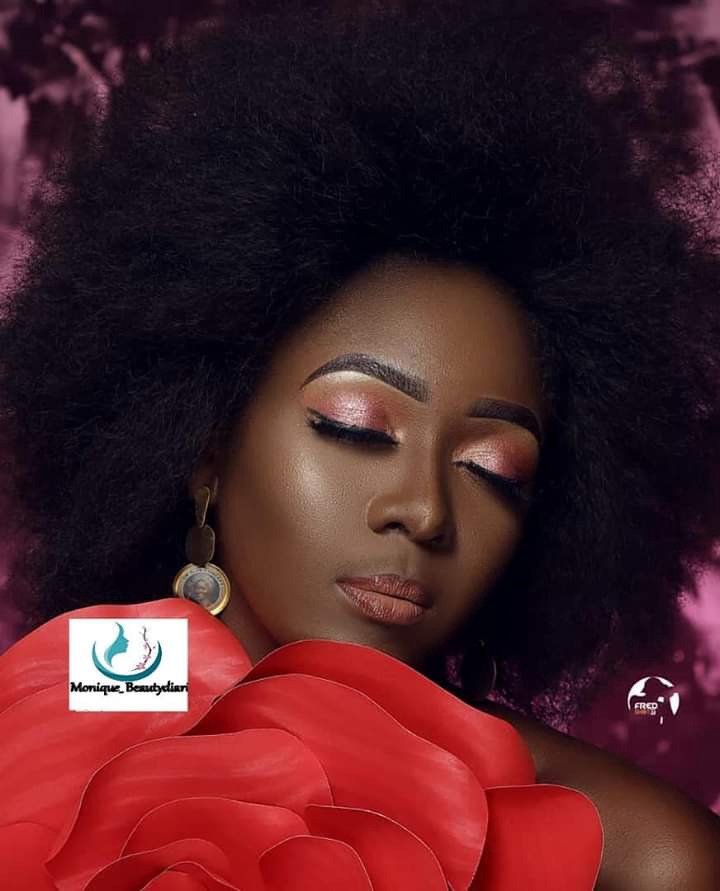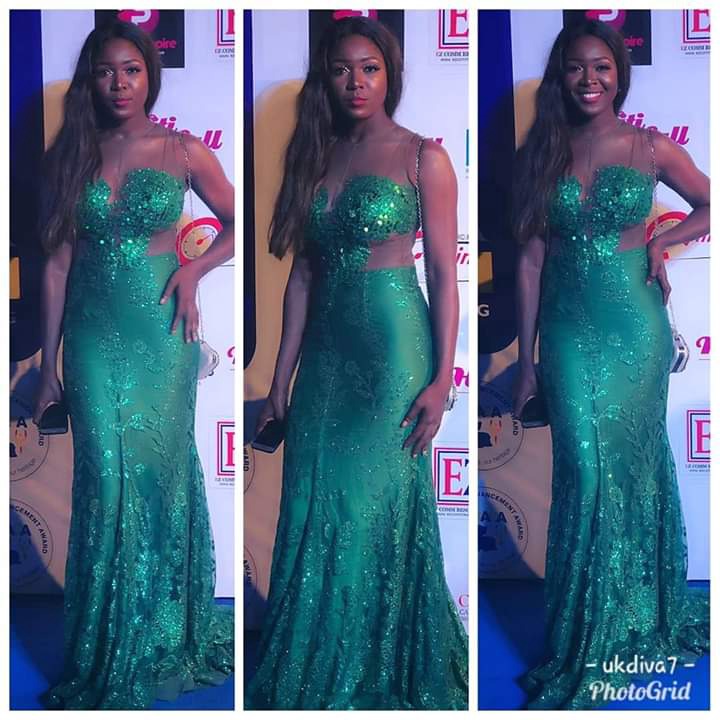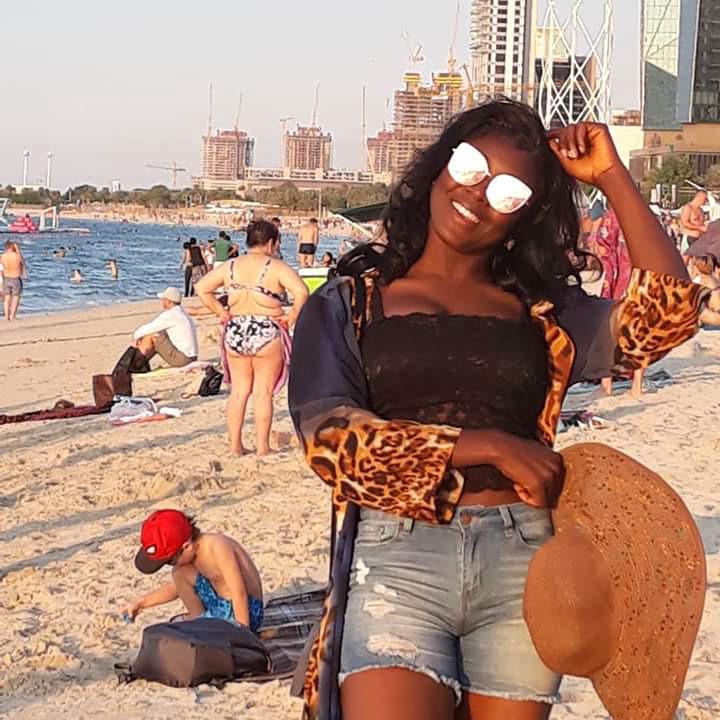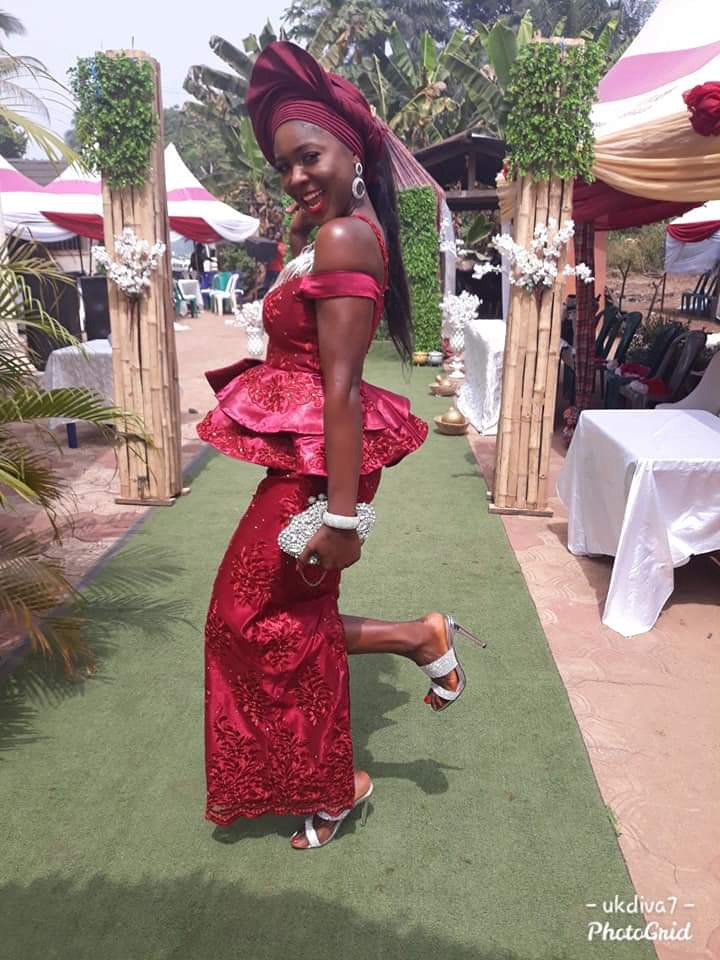 2. Anita May Igoni.
Another goddess from Port Harcourt. The one Igbos call "Apu n'anwu".
She is beautiful and sensational. The organizer of Miss Port Harcourt City. When you see such girl, I assure you that you won't like to leave Port Harcourt again in your life. Her pictures below will say it all.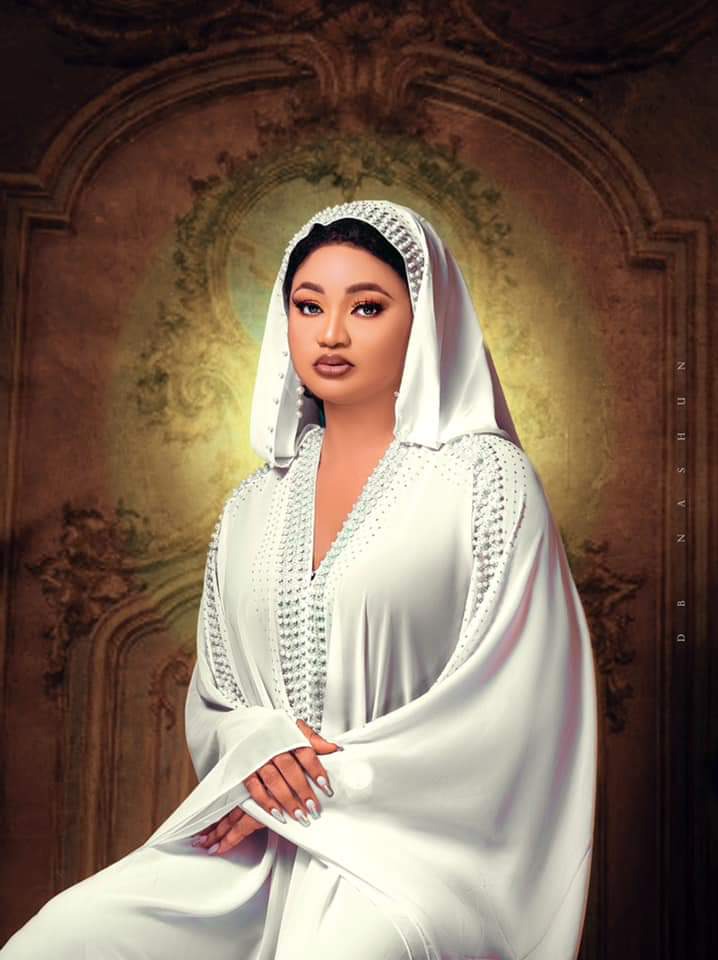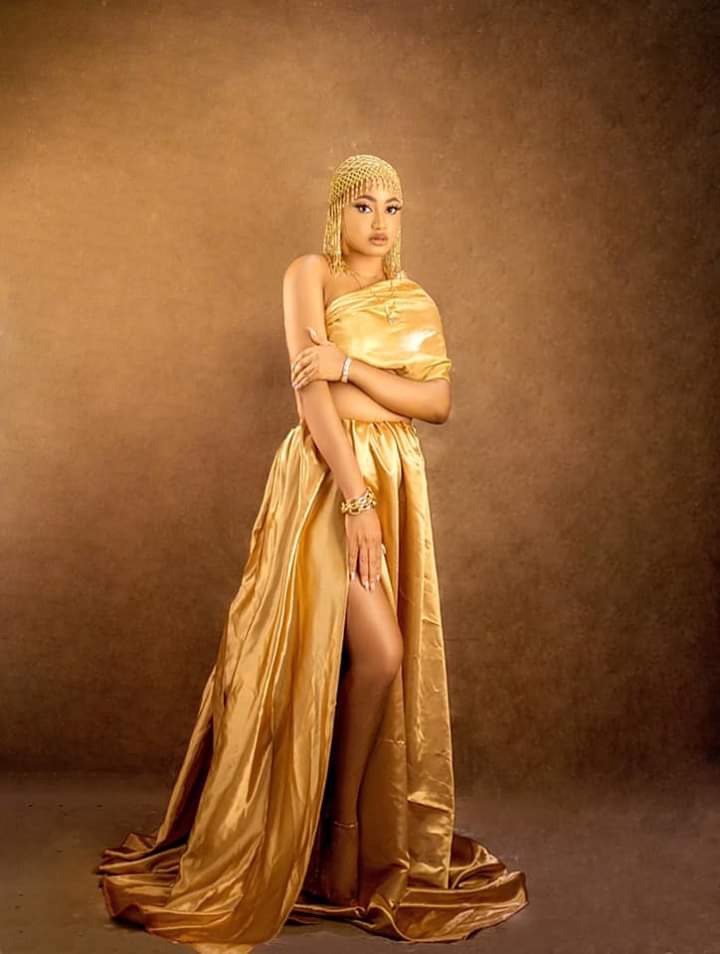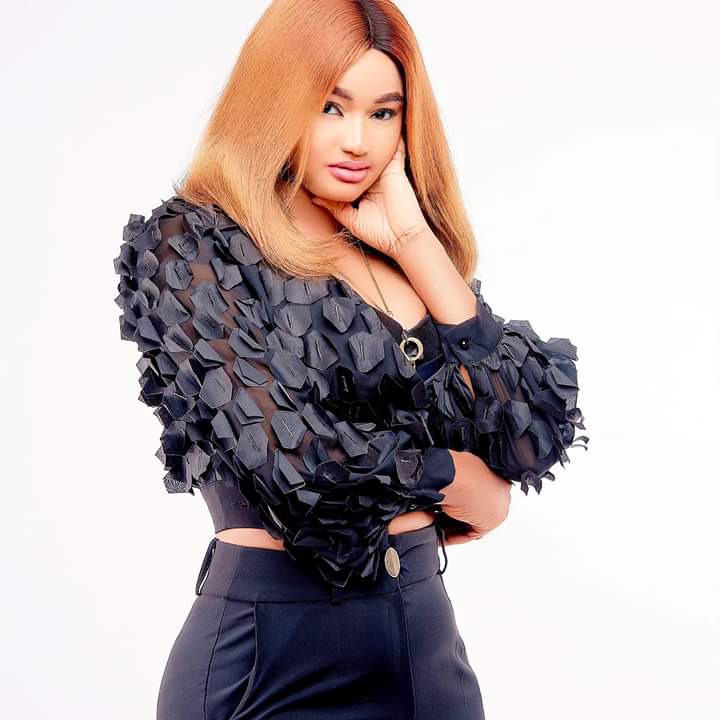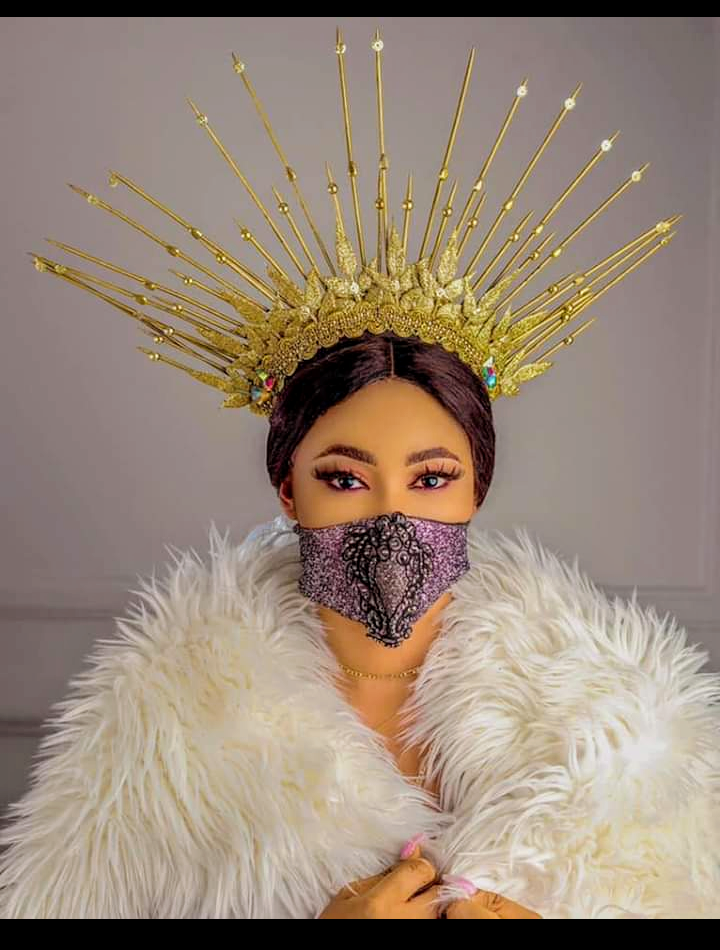 Its crystal clear that Chiamaka and Igoni are the most beautiful girls in Nigeria, let's hear from your own opinion by commenting on the comment section at the end of this post.
The duo are popular Nigerian fashion model, producer and intelligent beauty influencers.