Captain Elechi Amadi Polytechnic.
The Students Parliament of Captain Elechi Amadi Polytechnic Held First Online Summit in Rivers State
The COVID-19 Pandemic was not able to stop the Rivers State Students in the Captain Elechi Amadi Polytechnic from holding their vital Summit as The Students Union Parliament Of Captain Elechi Amadi Polytechnics, Rumuola, Port Harcourt, in Rivers State held the First Online Youth Summit.
The two days Online Summit took place under the speakership of Rt. Honourable Divine Ekechukwu from Thursday 4th to Friday 5th, 2020 on Social Media Telegram.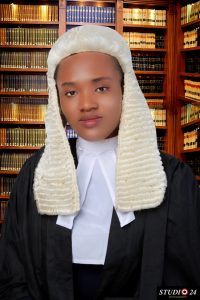 The unique online program recorded 325 participants, as wisdom filled Speakers from different parts of the world addressed the youths on their roles towards nation building.
The Speaker of the Captain Elechi Amadi Polytechnic, Rt Honorable Divine Ekechukwu appreciated the Rector of the Polytechnic, Dr. Barr. Sam B. Kalagbor for his supports towards the implementation of the project.
The speaker also encouraged the students to always read and obey the COVID-19 guidelines from the Health workers.
She urged the students to study their books at home, added that they should not slumber with their studies; because of the pandemic.
The Speaker insists that the students should use this 'stay at home' time to develop themselves and enhance their capacity building.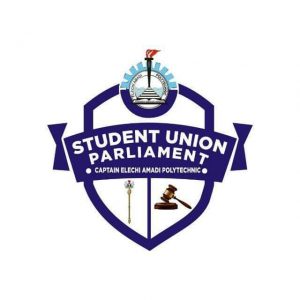 The Online Summit program ended with bliss.
The fire in youths were reignited once again as the speakers and others spoke to the souls.
Dez Mayorz report.