Rivers Lockdown: Gov Wike Is Doing A Tremendous Work – Lawmaker, Azeru Opara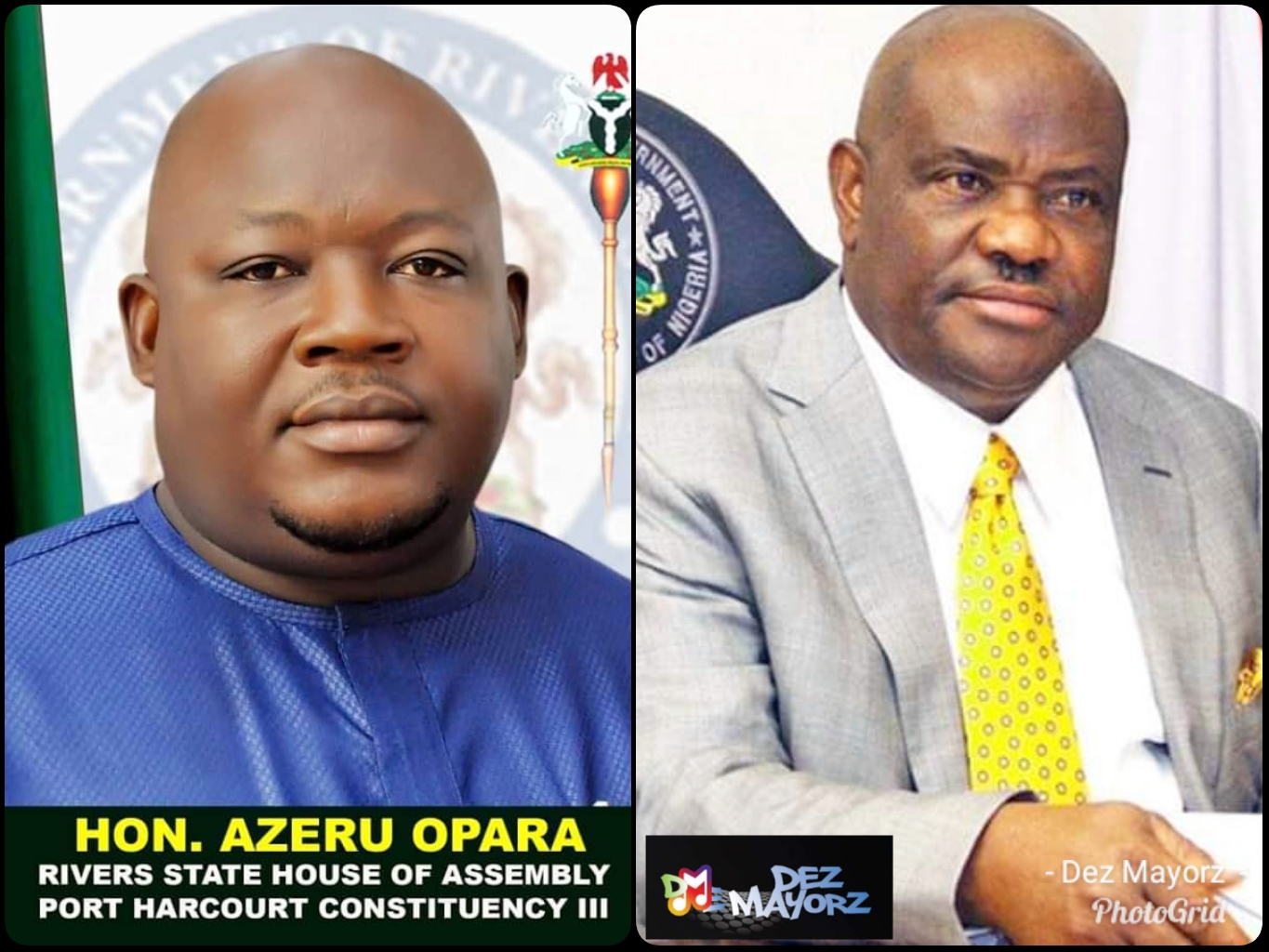 Rivers Lockdown: Gov Wike Is Doing A Tremendous Job- Lawmaker, Hon Azeru Opara
-Commends Gov Wike and Port Harcourt People.
-Give Reasons for the 96% compliance.
Dez Mayorz report.
The Rivers State lawmaker representing people of Port Harcourt City in the Rivers State House Of Assembly, Hon Azeru Opara has commended the Rivers State Governor, Gov Nyesom Ezebunwo Wike for his proactive measures to safeguard the people of the state with the total lockdown measures.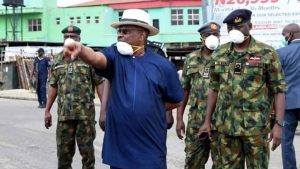 This he told DEZ MAYORZ Media after monitoring the lockdown in the Port Harcourt City.
He commends Port Harcourt City people for the total compliance.
"…Governor Nyesom Wike has done tremendously well. Yesterday I was privileged to monitor the lockdown in Port Harcourt City."
"I went to Aggrey Road, Victoria Street, Amadi-ama, Ikwerre Road, D-line, GRA, others.
And the residents are all obeying the lockdown instructions in total."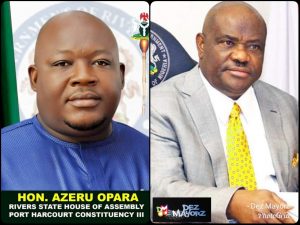 "The Compliance is because the people of Port Harcourt know that Gov Wike is doing the right thing, the proactive measures of the governor is to safeguard the lives and property of the Rivers people."
"Gov Wike has performed beyond measures. He is the man that the state needs at this point of COVID-19 era."
"We continue to pray for him for God to give him life and wisdom to protect the lives of the people of Rivers State, thank you." –
Hon. Azeru Opara said.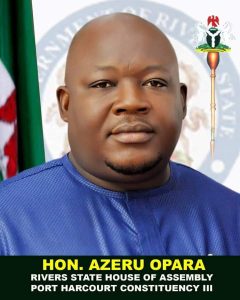 Rivers State COVID-19 case(Total case is 21) is still much low compare to other major states in Nigeria (Lagos, Abuja, Kano) whose COVID-19 case are in thousands and hundreds.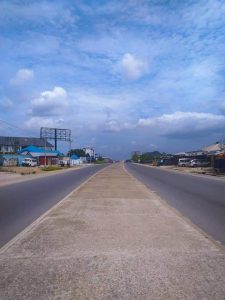 Dez Mayorz report.