Pay Us Our Money – Onelga Allstars Tells Ikwerre LGA Chairman Nwanosike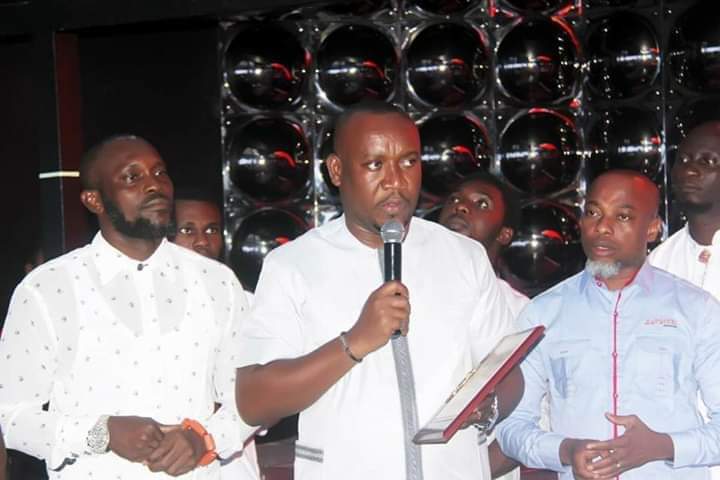 Pay Us Our Money – Onelga Allstars Tells Ikwerre LGA Chairman Nwanosike.
The Onelga Allstars have decided to loose their grievances on the Ikwerre LGA chairman Hon Samuel Nwanosike for owing the association for three years without any plan of paying.
This they made public on facebook and read below :
Hon Samuel Nwanosike of Ikwerre Local Government Area please redeem the money you pledge to ONELGA ALLSTARS, it's been 3 years and yet you have not done anything as said on camera, you have the award but you have refused to act accordingly this is bad, for anyone to be called honourable he must be sincere and make his words his bonds, we are dissatisfied and disappointed with your inability not to fulfill your pledge and it's on video.
We are not telling him to pay for the award, he pledge to the group and had refused to redeem his pledge,he isn't responding to sms and call 3 years ago so we have to go this way,it won't be pleasant to all but let it be – Holy Shrine tofd DEZ MAYORZ.
---
---
There are mixed reactions about the comment, some people were on the note that it's unnecessary to come on facebook to say such things, while some say that the Onelga Allstars did the right thing, and promise to join them in exposing any politician who is owing young people with talents and vow to attack them on social media if they refused to pay up from next week.
Some Rivers State politicians are fund of playing and joking with talents and creative individuals, they will own them but quick to support and empower cultists and bandits.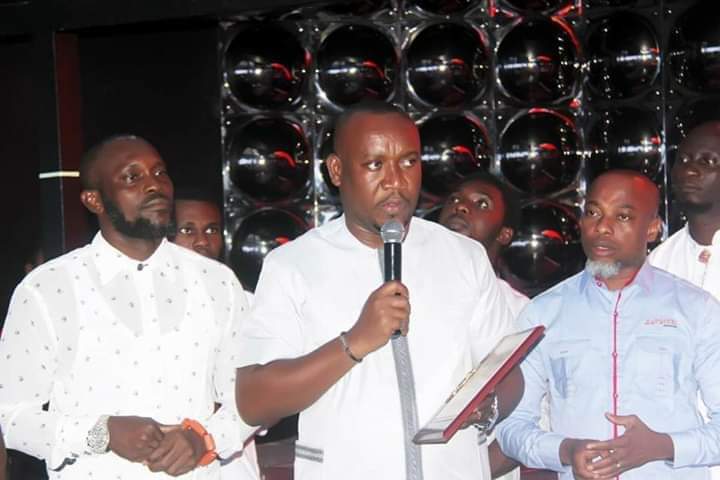 What's your view?