Okirika is Biafra
Indigenes of Okrika in Rivers State has refute claims that Okrika in Rivers State is South-South and not Biafra.
The people Okrika who gathered at the Okochiri civic center to celebrate the Biafra Heroes Day , said , they were remembering the Biafra fallen heroes because they are Biafrans.
Speaking to newsmen at the event Mr Magnus Achisiemie said the name South-South is a concocted name created to divide the Biafrans so they can not unite to have a common front to withstand the Fulani Califate of Nigeria.
He further added that this division is the reason why the Okrika people have continued to wallow in abject poverty despite hosting the NNPC in her land.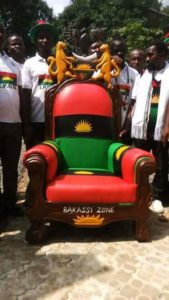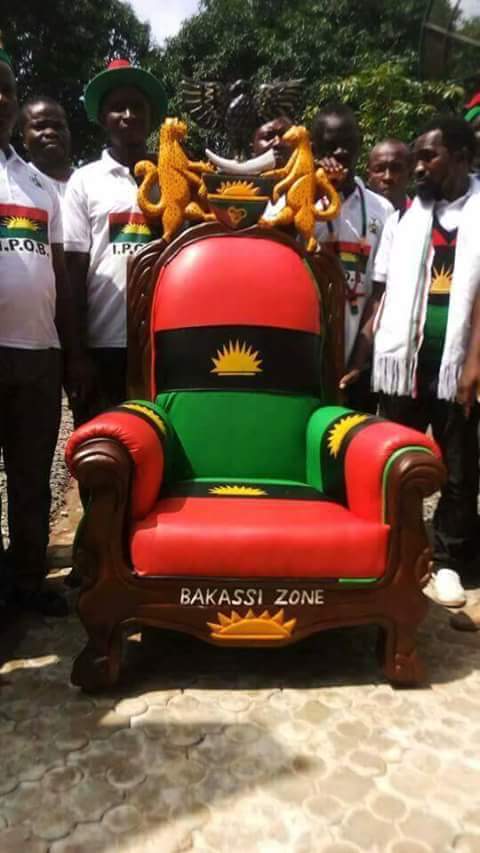 H
Mr Magnus further call on all Okirika people to stand and support Biafra for the time for freedom is now , he said.