Felix Obuah
Online Media applaud Felix Obuah for putting up a successful Ward and LG congress.
Dez Mayorz report.
The chairman of the Online Media Practitioners Association of Nigeria (Rivers State chairman) who is also the Dez Mayorz media boss and the organizer of DMOMA Award – Engr. Okoye Chidiebele applauded the PDP chairman Bro Felix Obuah for the successful PDP ward congresses and Local Government congresses in Rivers State.
Says the successful outing shows that the PDP in Rivers State have great leaders and the leaders are united.
"The peaceful and successful local government and Ward Congress organized by the Rivers State PDP under the chairmanship of Felix Obuah was a unique and democratic one.
I must applaud and congratulate the PDP chairman for doing a great job. His 7years + in office is full of valuer, energy and results"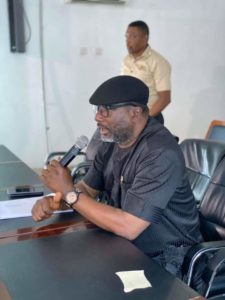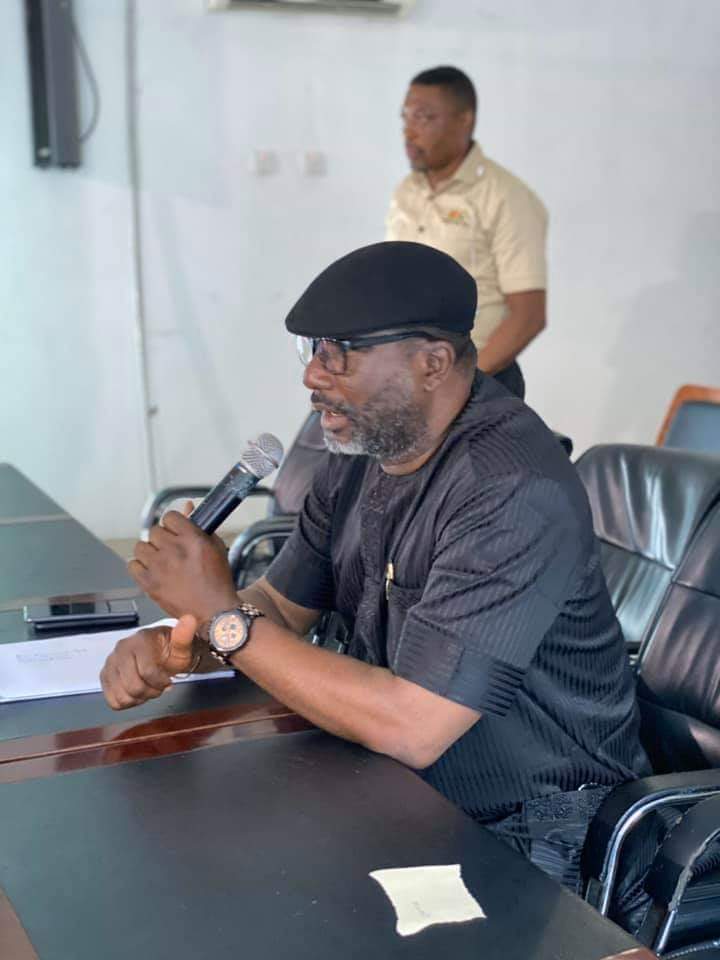 "Gov Nyesom Wike and Bro Felix Obuah have done great job to hold a successful congress without any crisis, controversy nor fight.
The various local government chairmen and PDP LG chairmen also did smart job. We believe that the State congress will be much better."
"This is what democracy is all about and such must be encouraged by Media and we the Media personels believe that other political parties will do the same or even better " – Okoye Chidiebele said.
The successful congress led to the emergence of new ward chairmen and LG chairmen in Rivers State.
During the congress, Rivers PDP Chairman, Bro. Felix Obuah charged the returning/electoral officers, harps on free, fair election,in the party's Local Government Area Congress that took place across the 23 LGAs of the State on Wednesday, March 18, 2020.
Bro. Obuah gave the charge when he handed over sensitive electoral materials to the Returning/Electoral Officers at the PDP State Secretariat, Wednesday, for onward movement to the Local Government Area headquarters where the congress were held successfully. said they would do so by giving every delegate the chance to exercise their voting rights.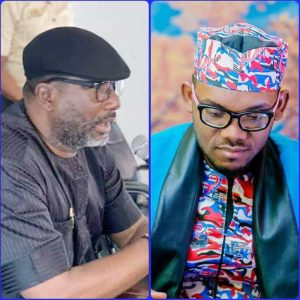 Bro Felix Obuah ensured that nobody was disenfranchised, and that all those who bought forms to contest the elections were allowed to do so.
That shows that internal democracy is striving in the Rivers State PDP.
Dez Mayorz report.