NAFDAC joins US, approves Chloroquine for Corona virus cure.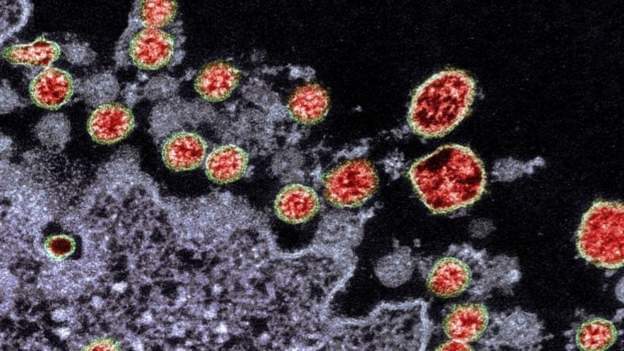 NAFDAC
The National Agency for Food and Drug Administration and Control (NAFDAC) has approved the production of Chloroquine for clinical trials as the search for a cure for COVID-19 is ongoing globaly .
Mojisola Adeyeye NAFDAC's Director-General speaking on Friday at the NAFDAC headquarters in Lagos said NAFDAC is approving Chloroquine for clinical trials and not as a product that can be used for Coronavirus
NAFDAC warned that Chloroquine has not been approved for the treatment of  Coronavirus COVID-19 but for clinical trials to find treatment for the virus.
"NAFDAC is not approving Chloroquine as a product that has can be used for Coronavirus because there is no submission to us for registration but because it is under clinical trials, NAFDAC approves medicines meant for clinical trials.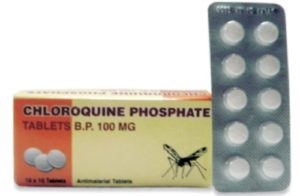 "Therefore the medicine is being approved just for the clinical trials," Adeyeye said.
She, therefore, called on experts and researchers that are interested in doing a clinical trial on Chloroquine to approach approved outlets.
"Right now, we have asked one company to make a batch of Chloroquine for the purpose of clinical trial," Adeyeye added.
Recalled that the U.S on Thursday approved a malaria drug, chloroquine, for the treatment of Coronavirus (COVID-19).
President Donald Trump said at a Coronavirus Task Force news conference that the drug could help with symptoms of COVID-19.
According to him, the U.S. Food and Drug Administration is fast-tracking approval of using the drug chloroquine to treat COVID-19.
"It is known as a malaria drug and it's been around for a long time and it's very powerful.
"The nice part is, it's being around for a long time, and so we know that if things don't go as planned it's not going to kill anybody."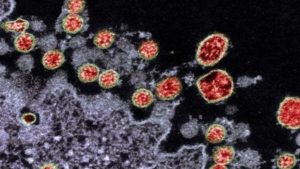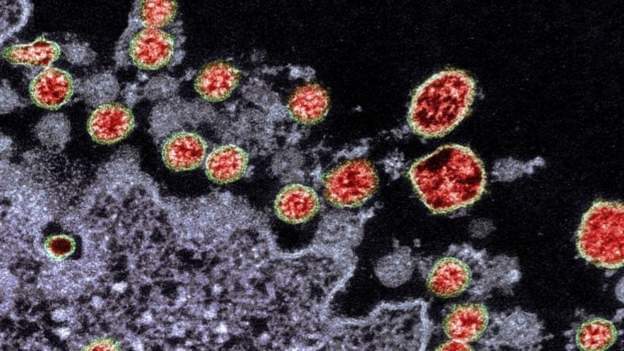 Trump praised the FDA for fast-tracking approval of the COVID-19 treatment.
"Normally the FDA would take a long time to approve something like that and it was approved very, very quickly," Trump said.
"We're going to be able to make that drug available almost immediately."
But the U.S. Food and Drug Administration has denied the statement by Trump that they approvedChloroquine for the treat the coronavirus.
The FDA in a post-briefing statement that said "there are no FDA-approved therapeutics or drugs to treat, cure or prevent COVID-19." Because chloroquine has been approved for other purposes, doctors are legally allowed to prescribe it for the unapproved or "off-label" use of treating the coronavirus if they want. But its safety and effectiveness has not been proven with regard to the coronavirus.
FDA Commissioner Dr. Stephen Hahn, speaking after Trump at the briefing, said that chloroquine would be tested through a "large, pragmatic clinical trial" with coronavirus patients.
The FDA said it is working with government and academic entities that are investigating whether chloroquine can be used "to treat patients with mild-to-moderate COVID-19 to potentially reduce the duration of symptoms, as well as viral shedding, which can help prevent the spread of disease."