Rivers State University Alumni Association
COVID 19: Rivers State University Alumni Sets to Give Relief Materials, sanitizers, etc.
The National President of Rivers State University Alumni Association, Crown Prince Kio (Prince of the Niger Delta) has directed, for safety face materials, sanitizers, hand washing accessories, etc to be distributed across the major school buildings in the University including the faculty offices, departments, hospitals, churches, etc within the school.
Speaking to Dez Mayorz Nigeria on a brief media chat at the National Secretariat in RSU, Port Harcourt, the national president said that the alumni will continue to support the school especially at time like this when the pandemic is closing down activities and killing people across the world.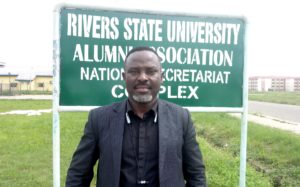 "….We give kudos to the State government as well as the Federal Government of Nigeria. I must thank the governor of Rivers State, Gov. Ezebunwo Nyesom Wike for the effective measures put in place."
"On our own, we want to also stop all the alumni gatherings, meetings and activities."
"Furthermore, we have decided to push a sensitization campaign and awareness on the global pandemic to ensure the Alumni, staffs and students are safe and sound. Fliers, banners, etc will be pushed on social media and off the social media."
"We will be distributing free hand sanitizers and hand washing equipments across the school faculty and departments, and also other offices like medical hospitals, and chaplaincy within the school."- Crown Prince Kio told Dez Mayorz Nigeria.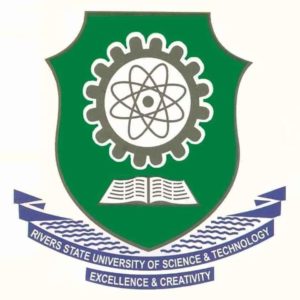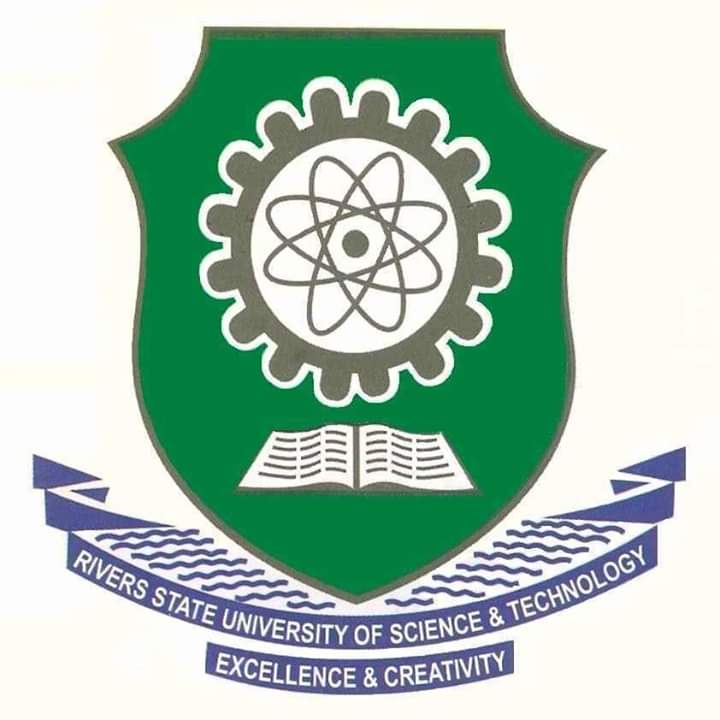 The new elected president Crown Prince Kio was elected on February 8, 2020, as the President of Rivers State University Alumni Association.
The Association, prior to the pandemic meets every 1st Sundays of every two Months.
Corona virus (COVID 19) is a global pandemic that have shutdown the global economy. Over 640,000 have to tested positive with about 28,000 death across the world.
Nigerian have recorded 111 confirmed cases with 8 people discharged and 1 death.
The Rivers State government have suspended buying and selling in major markets in Rivers State. Churches and mosques are mandated to observe social distancing during worship.
Dez Mayorz report