Corona virus is dead on arrival in Nigeria – David Ibiyeomie.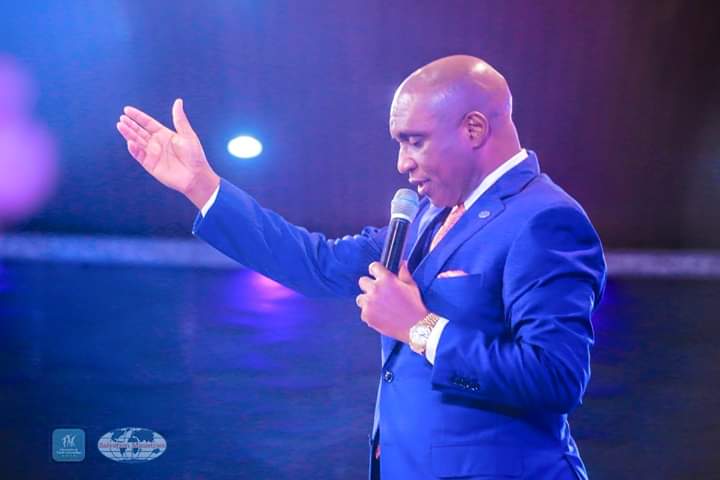 Corona virus.
Corona Virus is dead on arrival in Nigeria – David Ibiyeomie.
The General Overseer of the Salvation Ministry Church, David Ibiyeomie has given Nigerians big hope on the Corona Virus outbreak, he said that Corona Virus have gone into extinction in Nigeria. This he said during the fourth service at the Salvation Ministry Headquarters in Port Harcourt Nigeria.
He encouraged Nigerians not to be afraid especially members of the Salvation Ministry nation-wide. That Corona Virus will be stopped in Nigeria same way Ebola was stopped. He prophesied that no one connected to the church will die of corona virus.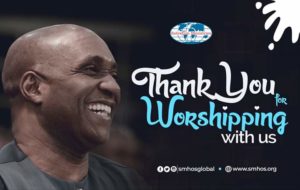 Read more :
Coronaviruses (CoV) are a large family of viruses that cause illness ranging from the common cold to more severe diseases such as Middle East Respiratory Syndrome (MERS-CoV) and Severe Acute Respiratory Syndrome (SARS-CoV). A novel coronavirus (nCoV) is a new strain that has not been previously identified in humans.
The first case of the coronavirus in sub-Saharan Africa has been confirmed in Nigeria.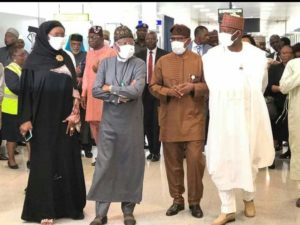 The patient is an Italian citizen who works in Nigeria and flew into the commercial city of Lagos from Milan on 25 February.
Authorities say he is stable with no serious symptoms and is being treated at a hospital in the city.
67 Countries and Territories around the world have reported a total of 88,282 confirmed cases of the coronavirus COVID-19 that originated from Wuhan, China, and a death toll of 3,000 deaths
Common signs of infection include respiratory symptoms, fever, cough, shortness of breath and breathing difficulties. In more severe cases, infection can cause pneumonia, severe acute respiratory syndrome, kidney failure and even death.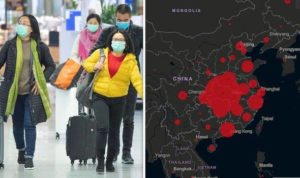 Standard recommendations to prevent infection spread include regular hand washing, covering mouth and nose when coughing and sneezing, thoroughly cooking meat and eggs. Avoid close contact with anyone showing symptoms of respiratory illness such as coughing and sneezing.