Anambra Chief Whip Hon Lawrence Ezeudu Pays WAEC Fees for Dunukofia Students.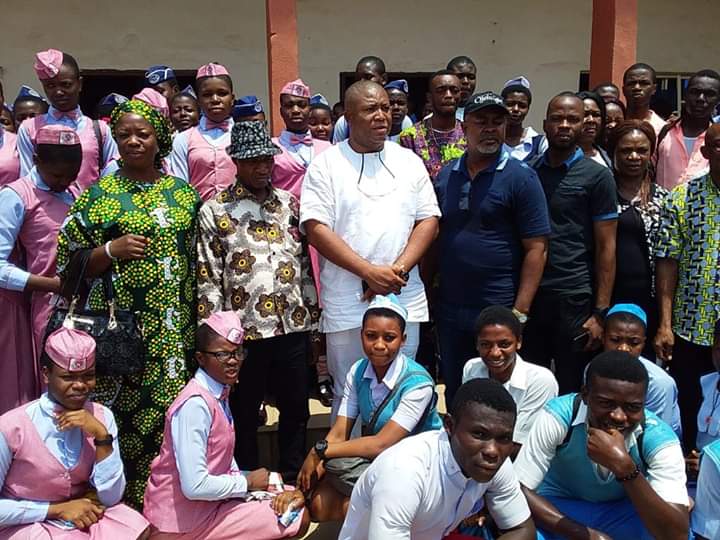 Hon Lawrence Ezeudu.
By Mbanugo Onyeka Nelson (Dunukofia, Anambra state, edited by Dez Mayorz Media).
Anambra Chief Whip Hon Lawrence Ezeudu Pays WAEC Fees for Dunukofia Students.
-Sends Strong Signals to ndi Anambra and his successor….
-Ndi Igwe and Commissioners
salute him….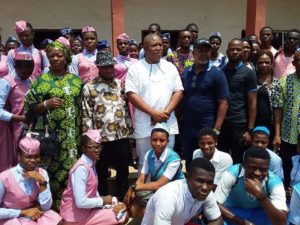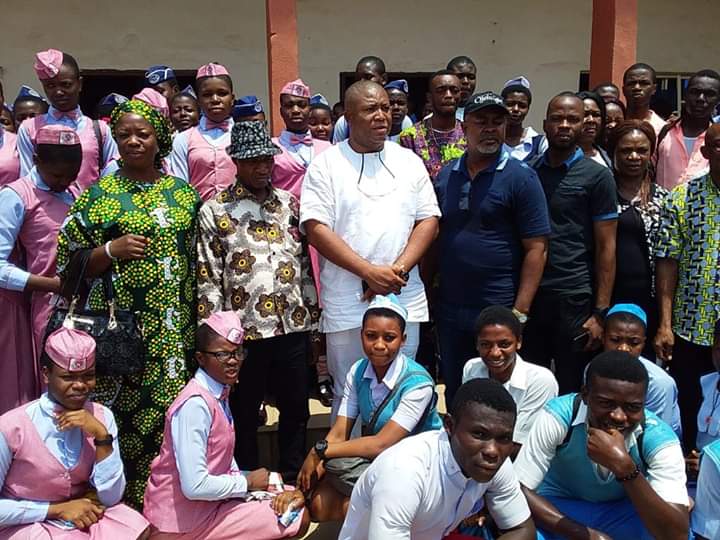 The 2019 DMOMA Award best state lawmaker winner in Nigeria Hon Lawrence Ezeudu continues his good gesture for the betterment of the people of Dunukofia local government in Anambra whom he represents in the Anambra State Assembly.
He continues his second tenure with a mega WAEC fees sponsorship for Dunukofia student, as one of his educational empowerment programme he promised his people during his constituency campaign of All Progressive Grand Alliance (APGA) in Anambra Local Government Area ,where he promised effective representation.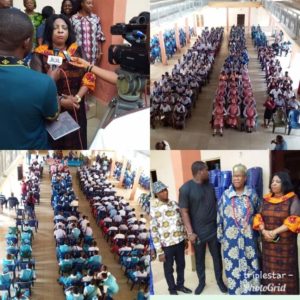 Stakeholders of LGA Executives, Ward Executives, present local government Chairman, Commissioner for Basic Education members, Ndi Igwe President General of Town Unions, Generals, ASATU youths President, all the Principals of the nine Secondary Schools and amongst others attended the programme where he footed WAEC fees for Dunukofia students.
The Chief Whip ASHOA addressing the Stakeholders, students, Commissioners, expressed his undiluted gratitude for their coming, and emphasized on the benefits of education which is the true key to success.
He stressed further that this scholarships schemes started about 7 years ago but payment of WAEC fees officially commenced last year, he promised to continue paying the WAEC FEES for 2021,2022,2023 and will draft a data for sustainability after he leave office, assured ndi Dunukofia Kingdom that (by grace of God) whoever will succeed him will follow his footsteps.
He ended his speech in glamorous way that the best five students in 2020 WAEC results will be enrolled into his scholarship schemes.
Speaking on the even, Hon Commissioner for Basic Education Prof. Kate Azuka Omenugha was shocked with the enormous programmes, she said that hardly for you to see any state house of Assembly member in Anambra and Nigeria pay WAEC fees of about 450 students, commended Hon Lawrence Ezeudu (Cheleku) for this kind gesture, She urged the students to embrace this immeasurable program and promised the best student in the 2020 WAEC results the sum of #50,000 each .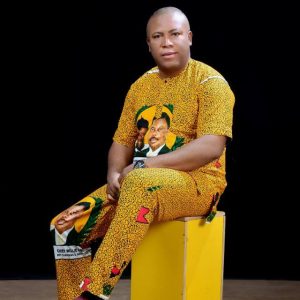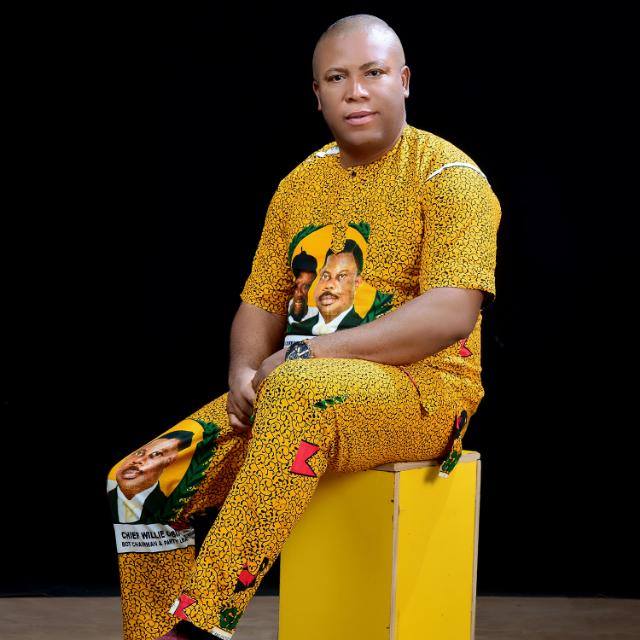 The Transition Chairman of Dunukofia LGA Hon. Engr Emeka Okonkwo (Konti Komplete), extolled the Anambra Chief Whip (Nwachi gbara ngada gburu ji ya efi) for this wonderful project, said that only Almighty God will replenish his pocket and it is a worthy thing to consider and emulate. He encouraged the students to make Dunukofia proud in their WAEC results, and appealed to them to desist from evils like Cultism, smoking, bad peer groups and all ill manner things that will destroy their golden future. He also promised that any school that produces the best student in the WAEC exercise the teachers will earn # 100,000 while teachers reward will not always be in heaven.
HRH, Igwe Dr Emeka Iluno, EZE DUNU, IFITEDUNU spoke on behalf of ndi Igwe in Dunukofia, commended Hon Lawrence Ezeudu for the bread he gives out to Dunukofia children stating that the this very day is the happiest day in the history because Hon Lawrence Ezeudu is preparing the leaders of today and future generation, he further said that days have gone when people will be complaining of WAEC fees. He concluded by praying for the Chief whip, for God to continue to strengthen, guide, protect and bless him all the days of his life on earth.
NB:450 students received their WAEC fees through their various Principals in Dunukofia LG.
Congratulations to all the 2020 WAEC students in Dunukofia constituency.
Mbanugo Onyeka Nelson,
(John The Baptist),
Edited by Dez Mayorz Media, Port Harcourt.