Christmas in Port Harcourt.
Massive jubilation in Port Harcourt as Mayor celebrates Christmas for workers with herds of cow, bags of rice, etc.
Dez Mayorz report
The Mayor of Port Harcourt City Hon Victor Ihunwo Nyeche JP has shown his topflight proficiency and love for his people with a unique Christmas celebration for the entire Port Harcourt City Local Government Civil service workforce, staffs and Port Harcourt leaders. This he did in grand style with over 42 cows and thousands of bags of rice, plus other ingredients.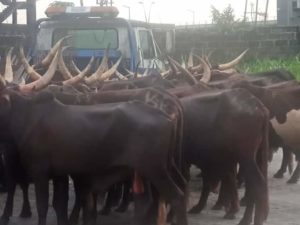 The 2019 DMOMA Award winner Mayor Victor Ihunwo has been magnificent ever since his emergence as the Port Harcourt City Mayor, and continues to be much better with new leadership method that favours his people.
He has used this Charismas period to put joy and smile to many families in Port Harcourt.
In thanksgiving celebration mood, one of the staffs appreciated Mayor Victor Ihunwo kind gesture, calls him "excess power " the man of the people.
Speaking to DEZ MAYORZ Nigeria, the Mayor Victor Ihunwo Nyeche Media Aid Anuebunwa Victor Chidozie showered praises on the ever-working Mayor. Says he does what nobody has done in any local government council.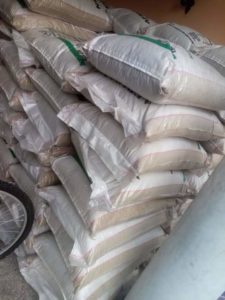 "The Mayor bought over 42 cows to give out to the council leaders. But what is new and a news to me is that about three of the cows were given to the council members of staff.
He gave rice to them too, but that's not news
I am not talking about the bags of Rice to the council's members of staff, because I know it isn't unprecedented. But I don't think it has ever happened that any Mayor of Port Harcourt City, or a Chairman elsewhere in Rivers State gave a cow to its civil service workforce to celebrate the Yuletide with, let alone three, as Honourable Ihunwo Victor Nyeche JP has done." – Anuebunwa Victor Chidozie.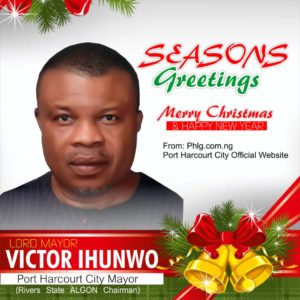 This is a welcome development with the fact that Rivers State is a Christian state, so Christmas should be well celebrated.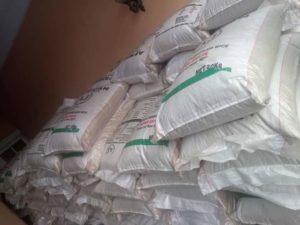 Now, Port Harcourt City people will be happy to celebrate the Christmas and new year with enough celebration packages.
Thanks to the Excess Power Mayor Victor Ihunwo Nyeche JP.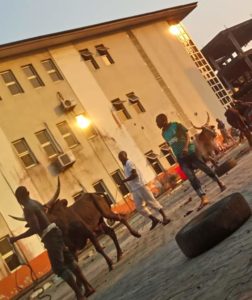 Dez Mayorz report.