LoloIfy Osinachi
Okonkwo Gloria Ifunanya
The Award winning southern Nigeria topflight Igbo presenter in South East, Queen Samuel (Ifunanya Okonkwo) aka LoloIfy has been a trending diva in southern Nigeria for her unique cultural and educating Television program in Anambra Broadcasting Service (ABS) call Osinachi.
Watch one of her program below.
https://youtu.be/ekPa-nqkAis
The TV presenter, Event planner and Red carpet host is a young lady who promotes Igbo culture and everything Igbo through her programs and way of life.
She is educating, beautiful, intelligent ,energetic, creative, full of valour and loved by all.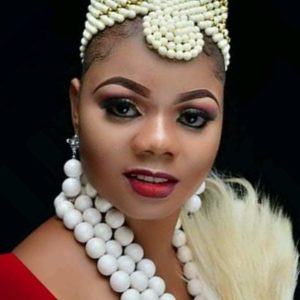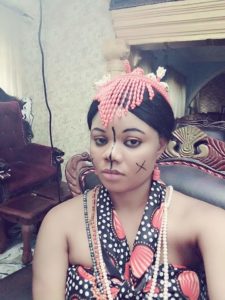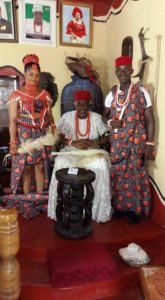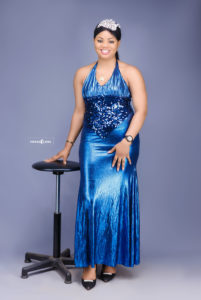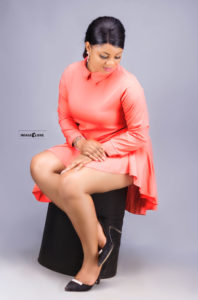 You can follow her on:
I.G handle:iamloloify_official
FB name: Queen Samuel(Ifunanya Okonkwo ifybest)