Crown Prince Kio.
The director of Wisdom to Wealth and Divine Icon Nigeria Talent Hunt, Crown Prince Kio has reacted to the release of Sowore and Dasuki by the Federal Government, says it is a northern fraud political gimmick.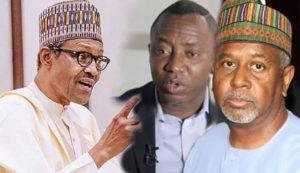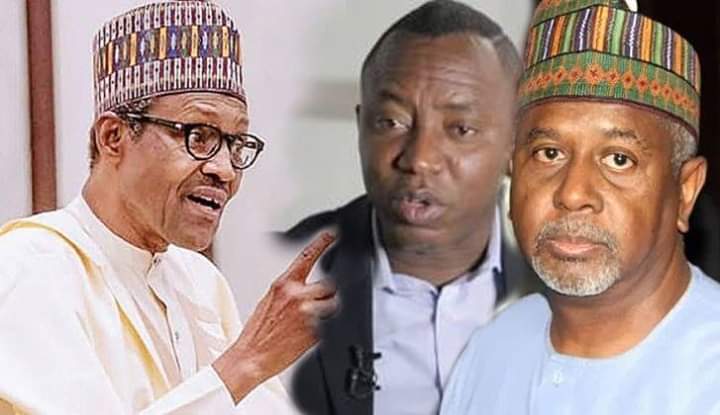 "Good politics to make Nigerians happy during yelutide and watch the side draw in security issues….
Imagine again releasing an innocent man with a Northern fraud is another political gimmick that most people do not see. Any freedom for others southern fraud cases?" – Crown Prince Kio said.
Crown Prince Kio has been a patriotic southern Nigerian advocate who promote, protect and projects everything that favors his people and Southern Nigeria.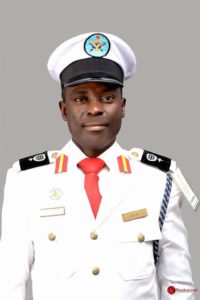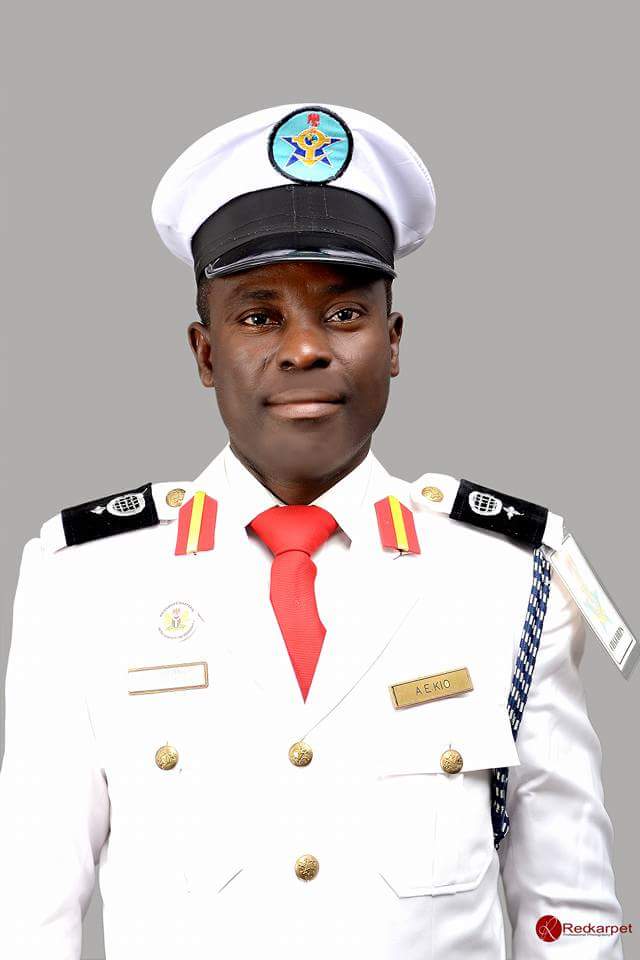 He has been empowering the youths with talents for over 7years now without stopping.
Recall, Dez Mayorz Nigeria reported how Rivers State former governor Diete Spiff was honorary awarded at the 2019 Divine Icon Nigeria.