Fr Simeon Nwosu.
Fr Simeon Nwosu 14th Priestly Anniversary : Catholic Students (NFCS) set to honour him with a unique football match.
The Chaplain of Rivers State University, Seat Of WIsdom Catholic chaplaincy Port Harcourt, Rev Father Simeon Nwosu's 14th priestly Anniversary with other priests alike in Port Harcourt Diocese is on Tuesday 12th November 2019.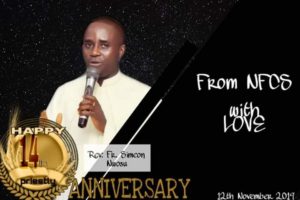 The Nigerian Federation of Catholic Students, NFCS will be having a unique blissful football match in Honour of the amiable RSU chaplain Fr Simeon Nwosu.
The football match between NFCS RSU united and NFCS Unique Uniport United will hold this Saturday 9th November 2019.
Time is 2pm at Arena field RSU, Port Harcourt.
….It's all about Jesus!.. .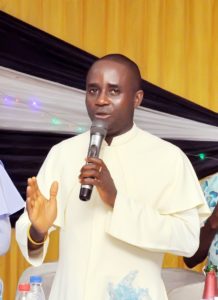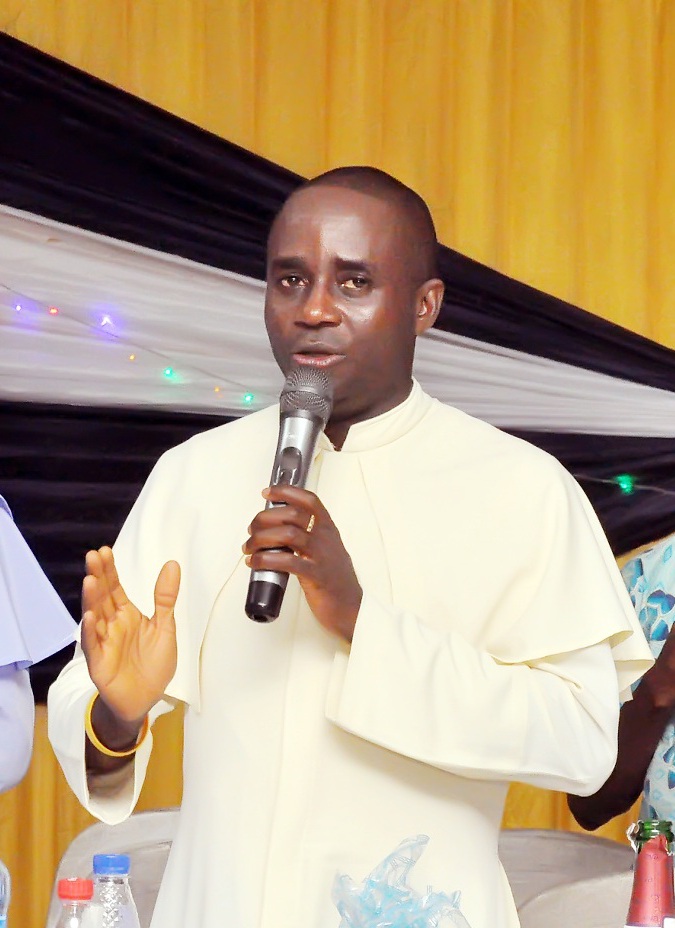 Big congratulations to Rev Fr. Simeon Nwosu.- From Dez Mayorz Nigeria.