Apostle Vivian Mezu Okoromma.
Big congratulations to the General Overseer of Palace of God Ministry International, Apostles Vivian Mezu Okoromma for the Honorary doctorate degree bestowed on her.
The Freedom University & Theological Seminary Pottstown PA USA (African Campus) honoured her today- Saturday 23rd November 2019, with a Ph.D (Doctorate) in Philanthropic Management.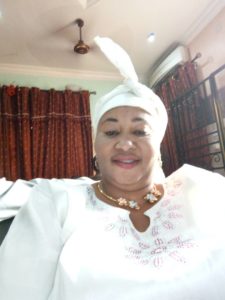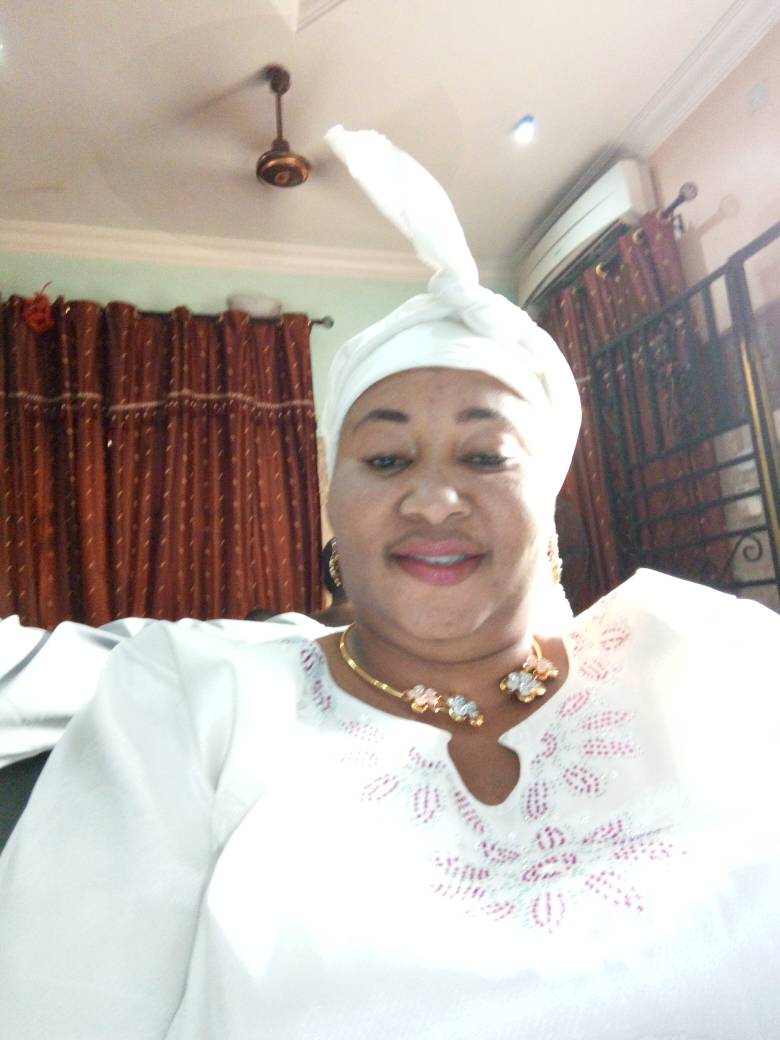 Apostle Mrs. Shalom Vivian Mezu- Okoromma is a renowned philanthropist ,who loves helping the poor ,widows and empowering the youth.
Her good works is experienced across the country especially In Port Harcourt, Bida, Nupe, Lagos, Abuja, etc.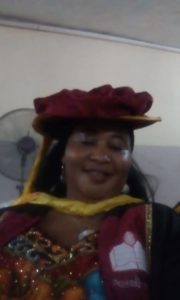 She is also the publisher of the international African Monarchs Magazines.
Big congratulations, more blessings.