This is the best conventional Craft Development school in Nigeria -Mayor Victor Ihunwo hails Gov Wike at the commissioning of craft Development Center.
This he said during his short intelligent speech, where he hailed Gov Wike.
"…Gov Nyesom Wike deserves to be celebrated for great job he has been doing in Rivers State" – Mayor Victor Ihunwo.
"I am not massaging your ego, you have done exceptionally well. As the Mayor of Port Harcourt city, I stand bold to say that this is the best conventional school in the whole country. I join the staffs, students and the entire Port Harcourt and Ikwerre people to welcome you in this school " – Mayor Victor Ihunwo to Gov Wike.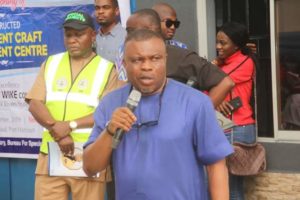 The Mayor of Port Harcourt City Local Government Area, Victor Ihunwo said Governor Wike has performed exceptionally well in the Education sector.
He commended the Rivers State Governor for reviving the dead institution and placing it on the platform to empower Rivers youths.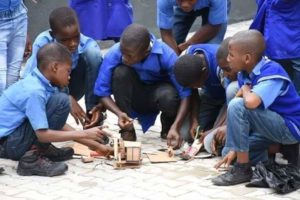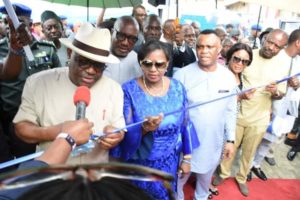 DEZ MAYORZ NEWS.