Local government Identity.
Local gov. I.D: How Port Harcourt Mayor promotes Ikwerre language and culture before issuance of identity.
Port Harcourt City Mayor Hon Victor Ihunwo Nyeche continues to show his prudence and proficiency in the way he discharged his duty as the chairman of Port Harcourt City Local government area.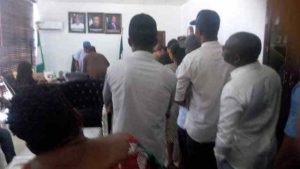 He takes his time to interview children and adults who wants the Local government Area identification letter.
He always use simple Ikwerre language to ask and interview them, with the aim to ensure that the local government identification letter is issued to the right indigenous people, hence promote and encourage Ikwerre in Rivers state.
Now, all the parents and children in PHALGA are proactively teaching their children how to communicate and speak Ikwerre fluently.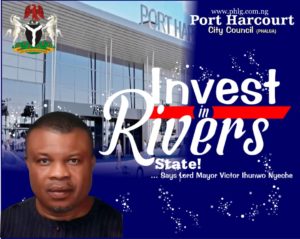 Mayor Victor Ihunwo spares no one on that including his children, friends and relatives, as all pass through the brief interview in Ikwerre Language.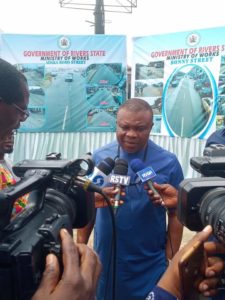 This is a welcome development from the Award winning Mayor Victor Ihunwo Nyeche who has plans to pay students bursary in the nearest future.
Other local government chairmen in Nigeria should follow asuit to promote their local languages and culture.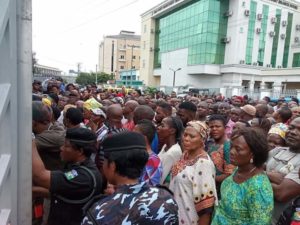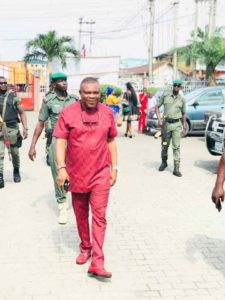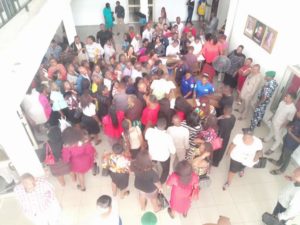 g