Simeon Nwakaudu.
Simeon Nwakaudu birthday: The Online Media Practitioners (OMPAN) eulogise Nwakwudu.
The Online Media Practitioners Association of Nigeria (OMPAN), Rivers State chapter wish an electronic media extraordinaire Mr Simeon Nwakaudu a happy birthday.
We specially celebrate a great, kind hearted , special August born, a media guru, smart working Personel.
The director of Scannews and SSA to The Executive Governor Of Rivers State Nyesom Ezebunwo Wike On Electronic Media.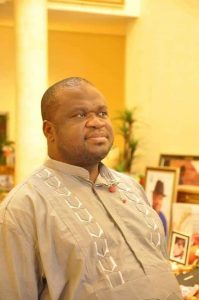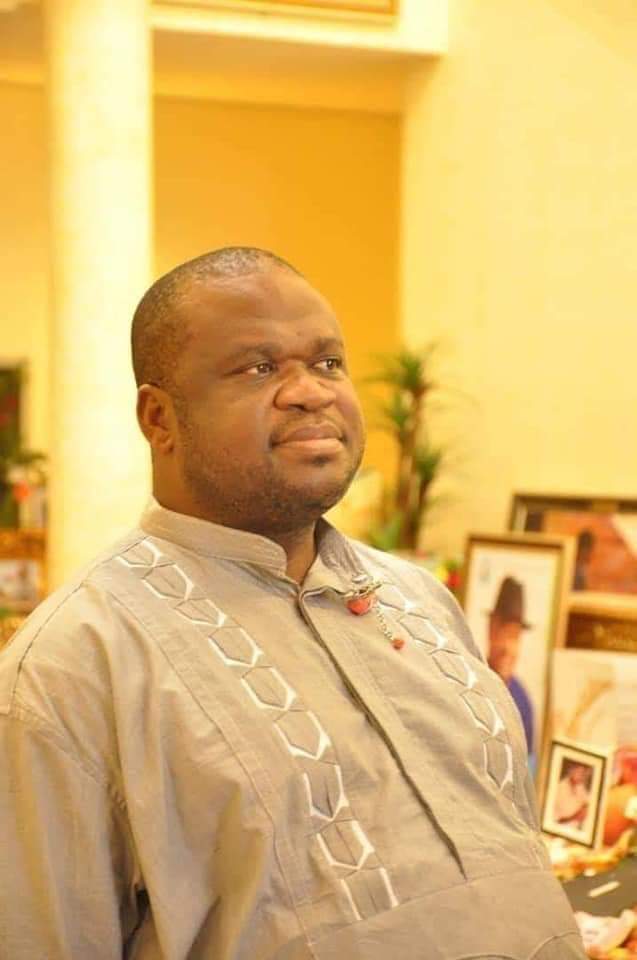 The pride of south south and south East in electronic media. The man who has done great and still working.
The media personels who have millions of followers on facebook, etc.
Happy birthday to you.
OMPAN, Rivers State chapter wish you more prosperous years to come.
Enjoy.
Okoye Chidiebele Flamboyant.
OMPAN chairman,
Rivers State chapter.