Lafta Fellowship.
Lafta Fellowship : How Kobaba pedigree pull back lawmakers.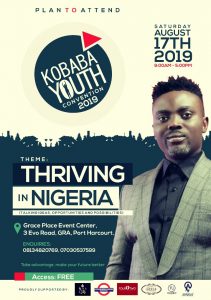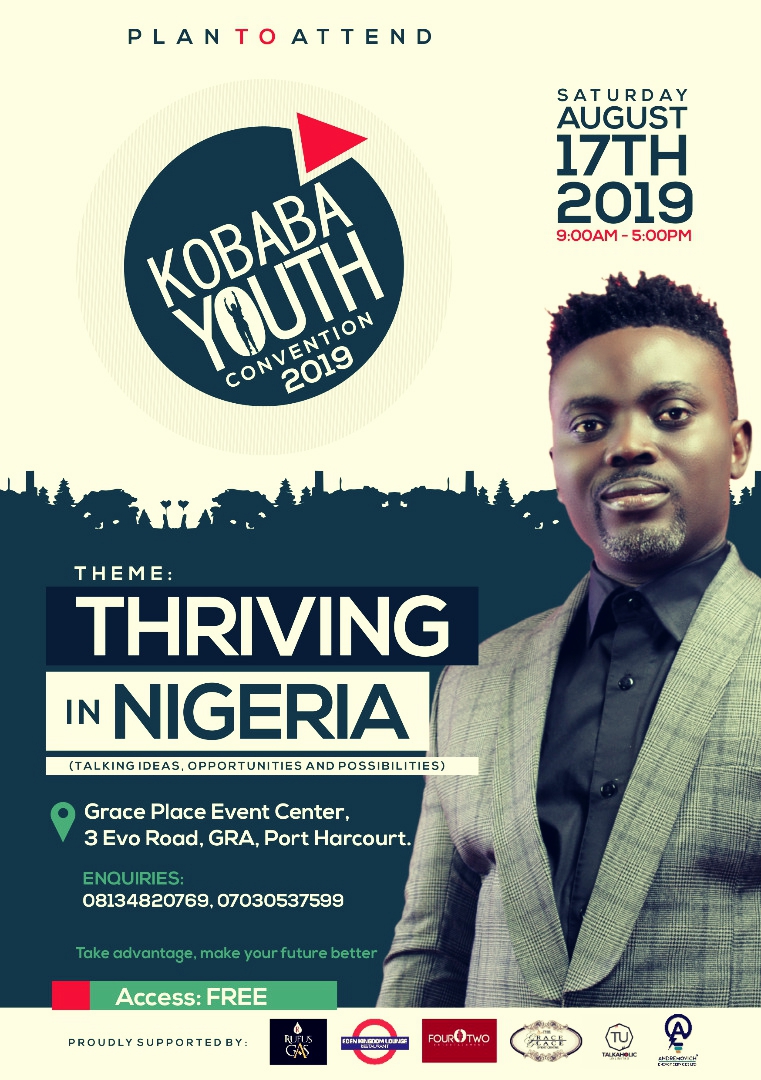 Lafta fellowship with McSenator the husband material was a sold out event.
The event was engraced by all types of brands including lawmakers, commissioners, music artistes and comedians.
One of the sensitive aspect of the show was during the late hours when the Rivers State chief whip Honourable Evans Mbipi was leaving the show to go.
Kobaba pedigree was able to pull back the lawmaker and his entourage to stay back.
The honourable saw that it's Kobaba that was on the microphone and decided to honourably come back to the show until the event was officially over.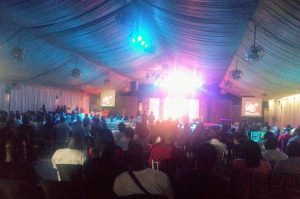 Whatever you do, make sure you build a pedigree and decorum that can command respect. It's takes a unique person to call back a lawmaker (chief whip) when he is on way home.
McSenator the husband material Lafta Fellowship(award edition) season 10 was a huge success.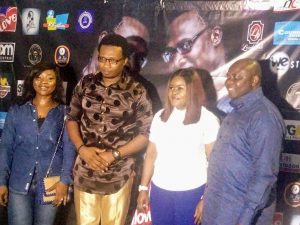 Full report on the sold out show coming shortly.