Hon Austin Opara.
Port Harcourt City topflight politician Hon Austin Opara marks his birthday today 29th August 2019. So many politicians sent their wishes including Hon Azeru Opara and Mayor Victor Ihunwo Nyeche. Below are their birthday wishes to Hon Austin Opara.
1. Mayor Victor Ihunwo Nyeche, Port Harcourt City Mayor .
HAPPY BIRTHDAY TO A WORTHY LEADER
I,Hon Victor Ihunwo Mayor of Portharcourt City,on behalf of my family and the entire people of portharcourt city heartily felicitates with our courageous and indefatigable leader ,Sir Hon Austin Adiele Opara OFR on this auspicious occasion of the celebration of his birthday.
Sir!We remain thankful and pray that as you celebrate your birthday today, God Almighty will grant you the grace to see many more years filled with sound health and abundance of joy.
In politics of Port Harcourt and Rivers state at large, you have indeed exhibited uncommon wisdom,remarkable vision and exemplary leadership.
Since our assumption of office as a council over a year ago,you have shielded us with your uncommon advice which you freely dole out to us whenever we reach out to you.
We sincerely love,appreciate and will never take for granted.
We wish you a memorable and fulfilled Birthday celebration laced in divine health,happiness and prosperity.
CONGRATULATIONS OUR BELOVED LEADER.
Hon Victor Ihunwo JP
(Mayor of Port Harcourt City)
29th August 2019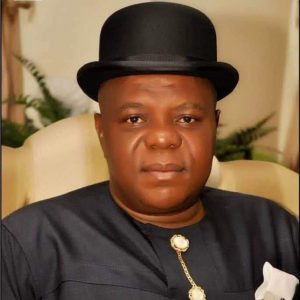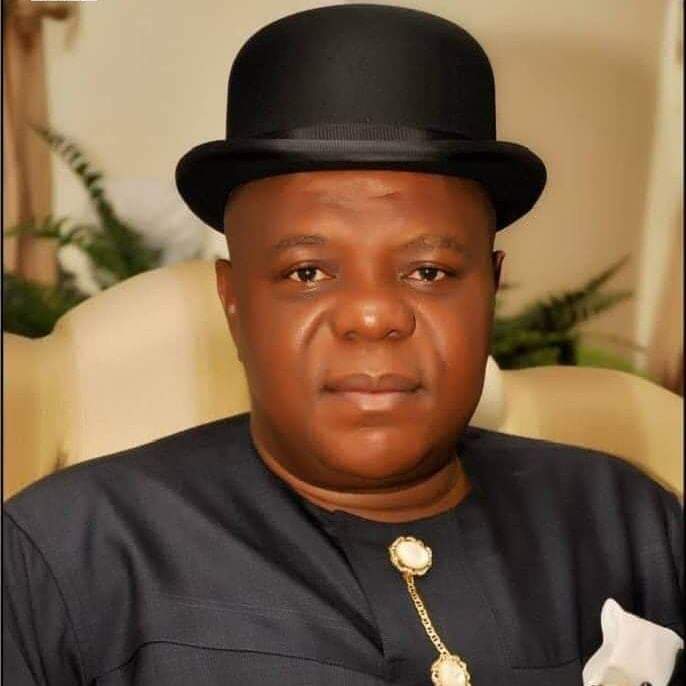 2. Hon Azeru Opara, Port Harcourt City Lawmaker 3.
Happy birthday to our leader Rt. Hon. Austin Adiele Opara OFR.
I, my family and the good people of Port Harcourt Constituency III, join other well-wishers to congratulate you as you add another year to your age.
In a life that has seen you become a Statesman in view of your achievements in public service and political endeavours, there is ample cause for us to appreciate Almighty God for His benevolence upon you.
As you celebrate another year, I wish you long life, good health and continued grace from the Almighty.