Gov Wike urged to appoint physically challenged commissioner in Rivers State.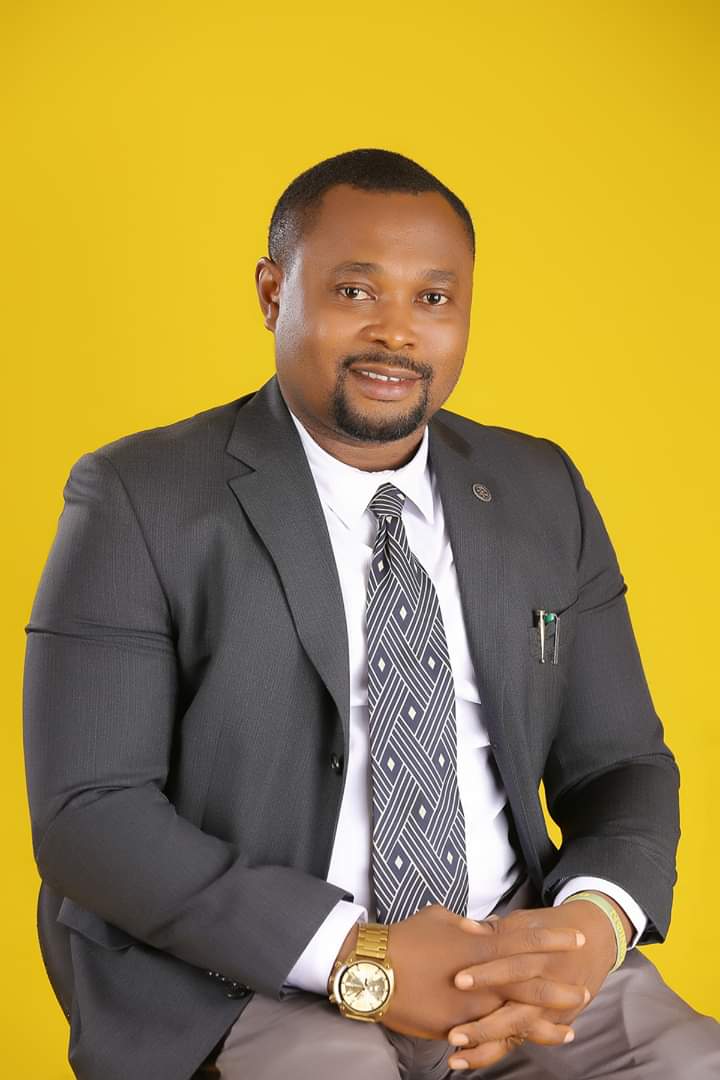 Physically challenged in Rivers State
WIKE URGED TO APPOINT PHYSICALLY-CHALLENGED COMMISSIONER.
By Brave Dickson
Governor Nyesom Wike of Rivers State has been urged to consider the appointment of a physically challenged commissioner in his 2nd term for the interest of the physically challenged community in the state.
The Senior Special Assistant (SSA) to the Governor on Physically Challenged Matters, Hon Itekena Altraide who made the passionate appeal in an interview with ThePortCityNews correspondent said such appointment would help represent the interests of the physically challenged community at the state executive cabinet.
Hon Altraide said: "Having a commissioner that is physically challenged will really help us. The physically challenged commissioner must not really serve in the state ministry of social welfare and rehabilitation. Just let it be that he is a commissioner that is privileged to attend the State Executive Council meeting.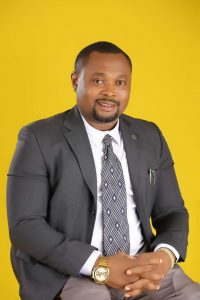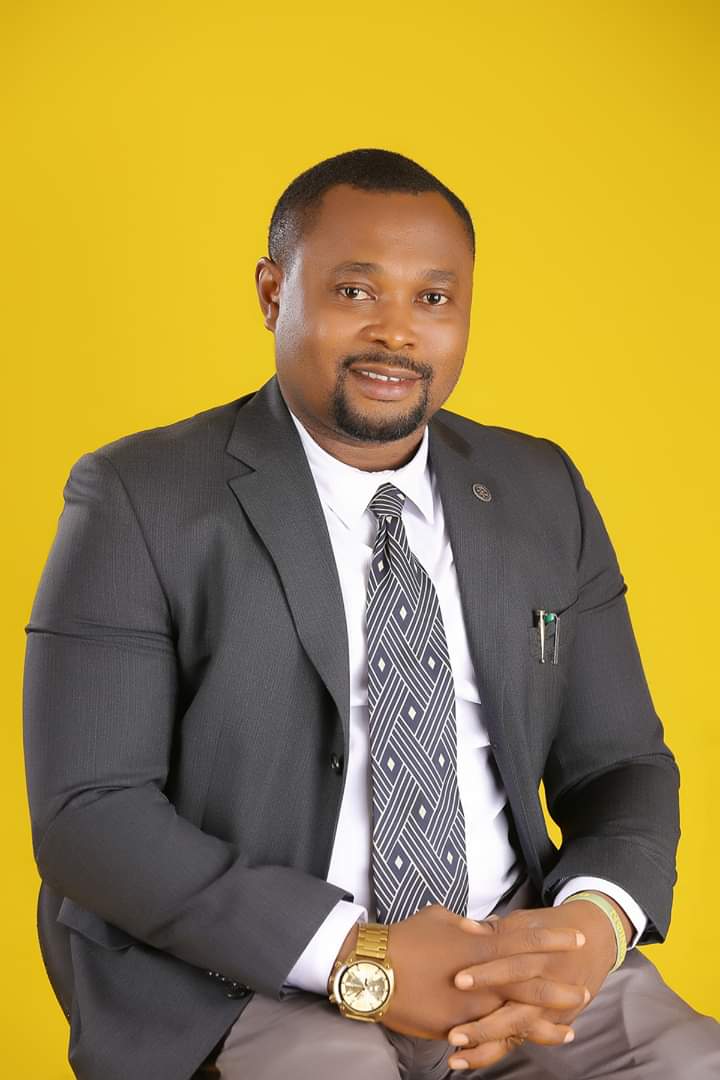 "Because most of the decisions of government are taken in the executive council meeting (cabinet meeting). There were so many decisions made in the past during cabinet meetings that did not represent the interests of the physically challenged community which was largely because no physically challenged commissioner was in such meetings.
"So, I think it will be a welcome development to have a physically challenged commissioner in the executive cabinet.
"Like you all know that as the Senior Special Assistant to the Governor on Physically Challenged Matters, I don't have the privilege of being in the cabinet because I have not been given that clearance to be in the executive cabinet meeting. But a commissioner is automatic and we need representation there."
Worthy to note was the unprecedented appointment of a physically challenged borne Rivers indigene in the person of Hon Itekena Altraide as his SSA on Physically Challenged Matters which the entire community of persons with disabilities in the state described as a welcome development.
While evaluating employment of persons with disabilities by the sitting governor during his 1st term in office at a meeting with some physically challenged persons who are coordinators and special assistants to local government councils, Hon Altraide thanked Governor Wike for having the interest of the physically challenged community at heart.
Addressing those in attendance, Hon Altraide praised the governor for employing about 17 persons with disabilities (PWDs) into the state public service during his first term in office.
Unveiling some achievements recorded so far since he assumed office as SSA to Wike on Physically Challenged Matters, Hon Altraide said, "we have been able to increase and establish our stakeholders' database. Now we have more documented partners in my office.
"Some private sectors through our efforts have been able to make their offices accessible to PWDs. We have had about 35 scholarships. three employments in the private sector and 17 in the public sector.
"Now the Rivers State University has announced three automatic employment slots for the PWDs in its 2019 recruitment exercise which was made possible during our recent official visit on the school. I have also communicated with my Principal, Governor Wike to employ 26 persons with disabilities."
The governor's aide on physically challenged matters also thanked some local government chairmen over the appointments of PWDs as their Special Advisers and appealed to others to do same.
"I have actually met with the 23 LG chairmen to appoint PWDs as their SAs. Although we have had about 13 appointments now.
"My office does not have the statutory power to coerce LG chairmen to appoint our nominees but we appeal to them to help appoint them because all our nominees were names submitted to us by a popular majority of PWDs in their respective LGAs, "Hon Altraide said.