IPOB sit at home.
On 30th May, 2019 (Biafra Memorial Day) – Rev. Father Festus Ezeamaka was allegedly attacked by some suspected hoodlums at Ibeto junction, Nnewi, for not observing "sit at home" order.
Although, reports claimed he was killed. While some claimed the attack was carried out by the suspected members of the Indigenous People of Biafra, IPOB, for not obeying the order given by their supreme leader, Mazi Nnamdi Kanu.
Speaking on what transpires on that fateful day, Rev. Ezeamaka, said the truth is, he was attacked in the early hours of that day (May 30th) but he didn't see the faces of his attackers because it was dark and there is no evidence they were members of the IPOB.
In the video below, he spoke a lot about how they invaded his car and broke the windscreen, which led to him sustaining injuries.
Watch the video below.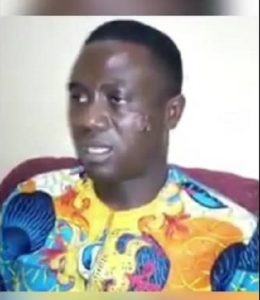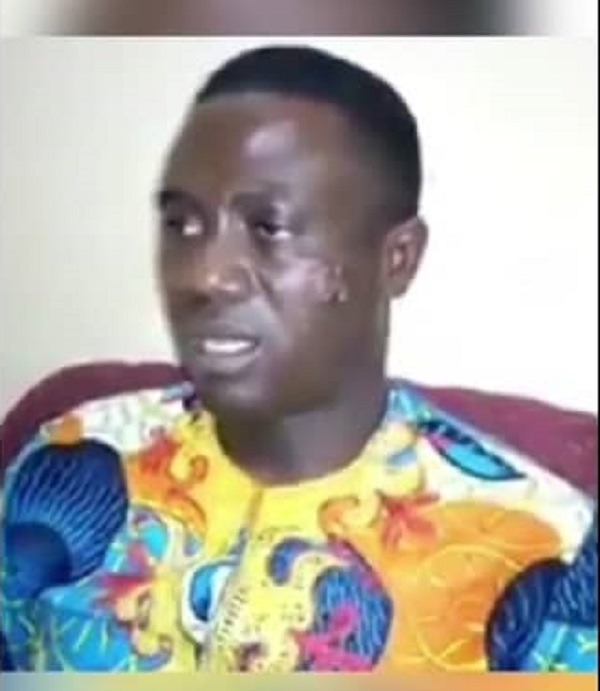 The video vindicates IPOB.
https://youtu.be/9EyJXhy4wsw