RSHA.
Hon Chike Martin Amaewhule Representing Obio-Akpor Constituency 1 has been elected as the Leader of the Rivers State House of Assembly.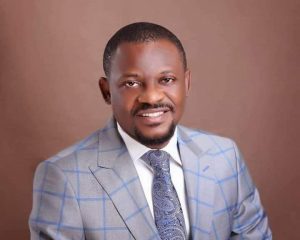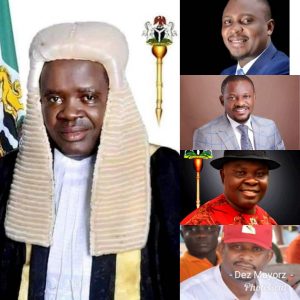 Hon. Deeyah Bariene – Deputy Majority Leader.
Rt. Hon. Bipi Evans Bapakaye – Chief Whip.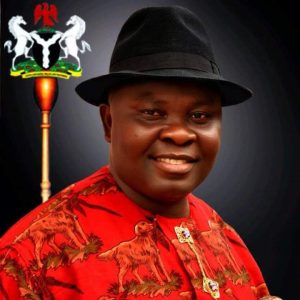 Hon. Engr. Major Asuah Mensah Jack, Member Representing Akuku-Toru State Consistuency I was Re-elected as the Deputy Chief Whip of the 9th Rivers State House of Assembly (RSHA).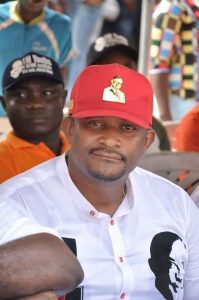 Distinguished High Chief (Hon.) Ehie Edison as DEPUTY SPEAKER, Rivers State House Of Assembly.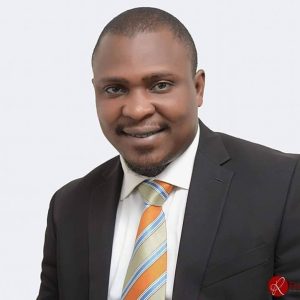 The 9th Assembly of the Rivers State House of Assembly kicked off with Rt Hon Ikuinyi Owaji Ibani to remain the speaker.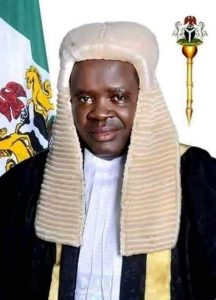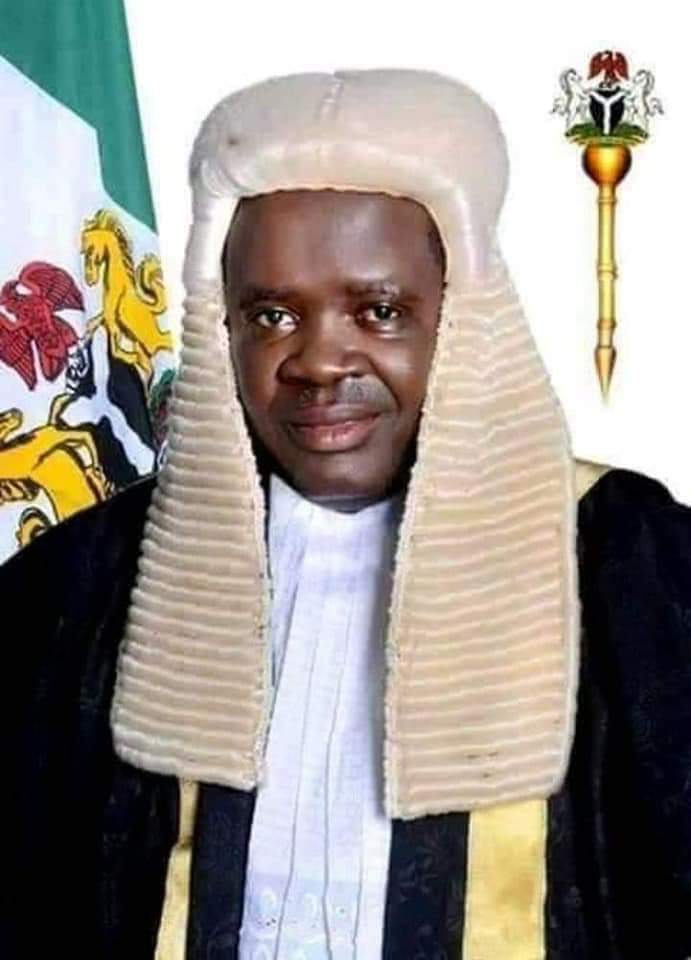 Congratulations to all the leaders of Rivers State 9th Assembly.
Hon Owaji Ibani who represents Andoni State constituency and served as the speaker of the 8th assembly would be spending 16 years as a lawmaker by the end of the 9th Assembly in May 2023.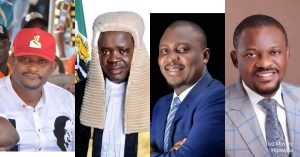 His election as speaker followed a nomination by Hon Christian Ahiakwo who represents ONELGA constituency 1 during plenary yesterday.
When the clerk of the house Stanford Oba who conducted the election called for vote, all 31 members present voted in favor of Hon Ibani who was returned unopposed
In his inaugural speech Speaker Ikunyi Ibani who said he had no thoughts of being elected a speaker assured that he would collaborate with other lawmakers and run a participatory government
"the office is not my personal estate, it belongs to the people of Rivers State, therefore whatever I am going to do as the speaker of the 9th assembly would be a collaborative effort, the kind of leadershipI would want us to expect in the 9th assembly is a collaborative leadership, i do not know it all therefore I need the knowledge of other 31 members for us to do it on behalf of our people"
On his part newly elected deputy speaker of the state assembly Rt Hon Edison Ehie thanked the Rivers state Governor Nyesom Wike for finding him worthy and his colleagues for voting him and assured that he would work in synergy with them for the purposes of making goods laws for the state
In the same vein lawmakers have continued to express confidence in the leadership of the speaker and the deputy speaker.
Earlier while inaugurating the 9th assembly Rivers state Gov Nyesom Wike assured not to interfere with their activities urging them to make laws that would benefit citizens of the state.
Full list of the Rivers State 9th Assembly with their party below:
Rivers State 9th Assembly members.Full list.
Rivers State 9th Assembly members.
Abua–Odual – Solomon Sokolo (PDP)
Ahoada East I – Chibudom Ezu (PDP)
Ahoada East II – Ehie Ogerenye Edison (PDP)
Ahoada West – Okpokiri Nwanaka (PDP)
Akuku-Toru I – Major Jack (PDP)
Akuku-Toru II – Lolo Opuende (PDP)
Andoni – Ikuinyi O. Ibani (PDP)
Asari-Toru I – George Ipalibo (SDP)
Asari-Toru II – Enemi Alabo George (PDP)
Bonny – Abinye Blessing Pepple (PDP)
Degema- Anthony Soberekon (PDP)
Eleme – Igwe Aforji (PDP)
Emohua – Sam Ogeh (PDP)
Etche I – Opurum Iroanya (PDP)
Etche II – Tony Uchechukwu Ejiogu (PDP)
Gokana – Dumle Maol (PDP)
Ikwerre – Anselem Oguguo (PDP)
Khana I – Deeyah Bariene (PDP)
Khana II – Prince Ngor (PDP)
Obio-Akpor I – Martins Amaewhule (PDP)
Obio-Akpor II – Michael O. Chinda (PDP)
Ogba–Egbema–Ndoni I – Christian Ihiakwo (PDP)
Ogba–Egbema–Ndoni II – Uwaji Nathaniel (PDP)
Ogu–Bolo – Evans Bipi (PDP)
Okrika – Linda Somiari Stewart (PDP)
Omuma – Kelechi Godspower Nwogu (PDP)
Opobo–Nkoro Diri – Kelly Adonye (PDP)
Oyigbo – Nwankwo Promise (SDP)
Port Harcourt I Wami Solomon (PDP)
Port Harcourt II – Adoki Smart Tonye (PDP)
Port Harcourt III – Opara Azeru (PDP)
Tai – Matthew Dike (PDP).
Dez Mayorz Nigeria is the reliable and topflight southern Nigeria news blog.