Port Harcourt mall explosion is a minor everyday thing – SPAR management said.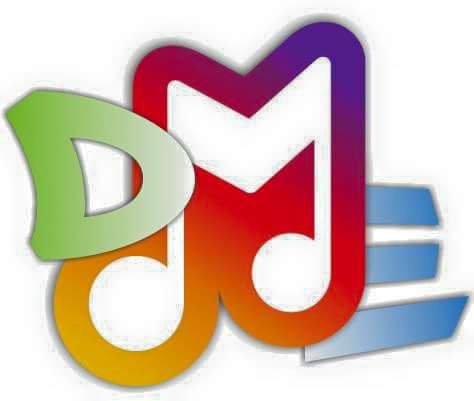 Port Harcourt mall explosion.
Explosion rocks kitchen unit of Port Harcourt City mall, with 5 people injured.
Speaking to Dez Mayorz and other news Personel, the management said the explosion is a minor everyday thing that can happen anywhere and that it's not serious.
Although Port Harcourt City people are not happy that the management called it a minor thing.
"Imagine, SPAR management said the explosion in the Port Harcourt City mall is a minor everyday problem. In as much is not a terrorist attack, but the management shouldn't have tagged it minor everyday problem that can happen anywhere." – Barikor Henry told Dez Mayorz.
Meanwhile, below is a police report of the Port Harcourt City explosion.
PRESS RELEASE:
The Rivers State Police Command was today 12/6/19 at about 1750Hrs greeted with the sad news of an explosion at the Kitchen Section of the Port Harcourt Mall (SPAR) where five persons sustained various degrees of burns. They are currently receiving medical attention at the Braithwaite Memorial Specialist Hospital (BMSH) PH.
Meanwhile normal business activities resumed shortly after the incident, as people went about doing their shopping.
Investigation has been ordered by the Commissioner of Police with a view to ascertaining the cause of the incident.
However, it is important to note that, preliminary Investigation conducted revealed that the explosion has no semblance of a terrorist attack nor attack of any kind from outside.
Further note that, No life was lost as being speculated in some quarters.
No cause for alarm, as the Command is on top of matter.
Dsp Nnamdi Omoni, PPRO RVS..