Hon Chinyere Igwe.
Hon Chinyere Igwe and about 359 others set for Federal House of Representative inauguration in Abuja on Tuesday 11th June, 2019.
Hon Chinyere Igwe is the incoming 9th Assembly member, Federal House of Representative, representing Port Harcourt Federal Constituency 2.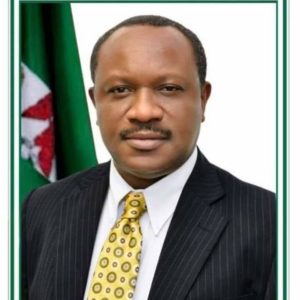 The political magnate, executioner of Port Harcourt city politics, emerged victorious on the February 23rd Federal election, haven scored the highest number of votes of 19,886.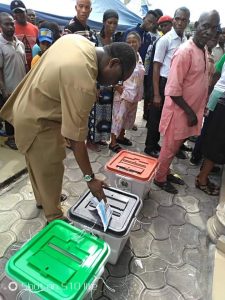 About 360 Federal House of representative members will be inaugurated into the 9th assembly to serve four-year terms. The Speaker of the Nigerian House of Representatives who preside over the affairs will be elected after the inauguration.