Hon Azeru Opara.
NASS: Hon Azeru Opara blasts PDP senators that voted against the party instructions.
The Rivers State House of Assembly lawmakers representing Port Harcourt City constituency, Hon Azeru Opara has shown his disappointment on what happened in the national assembly during the NASS leadership election.
Speaking to DEZ MAYORZ Nigeria in Abuja at the Hon Chinyere Igwe inauguration reception, he called what some PDP members displayed as show of shame.
"I am dissapointed with some of the PDP lawmakers who disobeyed the party instructions and voted for APC candidates in the just concluded national assembly leadership election " – Azeru Opara.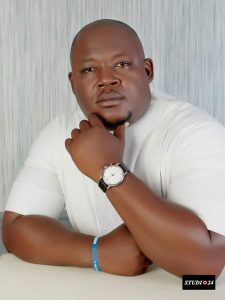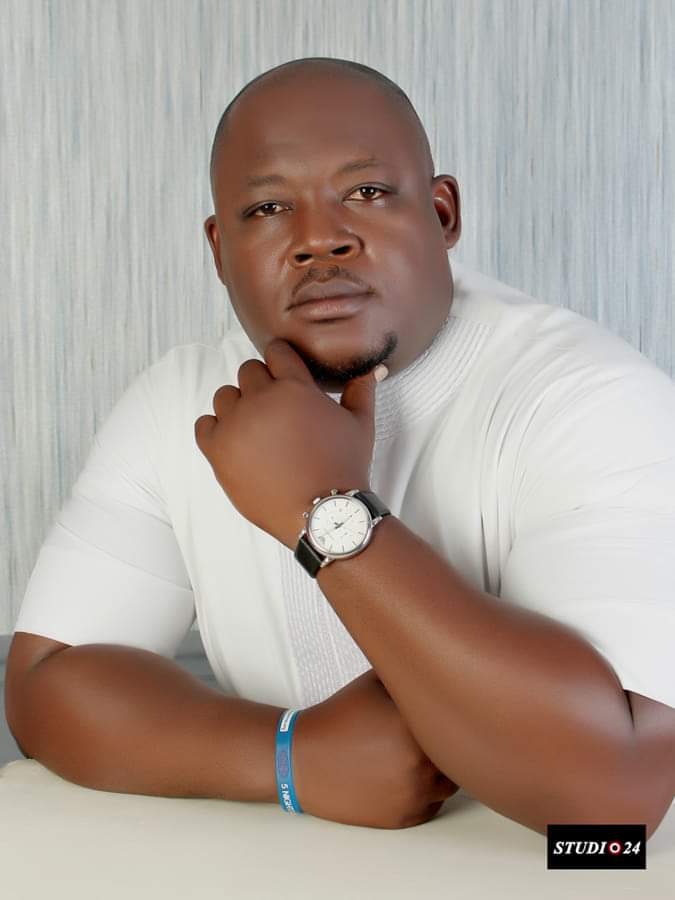 "I so much believe and respect party leadership and loyalty. Total party loyalty is paramount. How can a political party decide on consensus candidate and party members disobeyed it and voted for APC. What happened in the national assembly today is a show of shame. What they display today question their party loyalty."
.….On Senator Ike Ekweremadu loosing to Omo-Agege.
"It's hightime people come to realised that power really comes from the Lord. I applaud Senator Ike Ekweremadu who has served this country as the deputy senate president for three consecutive times. Ike Ekweremadu wouldnt have contested again, he would have stepped aside, anyway he got what he wanted" – Hon Azeru Opara added.
….What is the possibility of Hon Chinyere Igwe becoming speaker in 2023….
"The year 2023 is still far, as I said earlier, it's God that giveth power. Everything is possible " – Hon Azeru Opara said, as he concluded by congratulating Hon Chinyere Igwe for his successful inauguration.
Hon Chinyere Igwe Emmanuel is the Federal House of Representative member representing people of Port Harcourt city federal constituency 2 in Rivers State, Nigeria.
Senator Ahmed Lawan and Omo-Agege emerged senate president and deputy senate president respectively in the just concluded election. both members are from APC.