Rivers State 9th Assembly.
Hon Azeru Opara, Alabo Enemi George and 30 others set for Rivers State 9th Assembly inauguration on Monday 3nd June 2019.
Rivers State House of Assembly is the legislative branch of the Government of Rivers State inaugurated in 1979. It is a unicameral body with 32 members elected into 32 state constituencies.
Dez Mayorz Nigeria congratulates all the elected House of Assembly members to be inaugurated.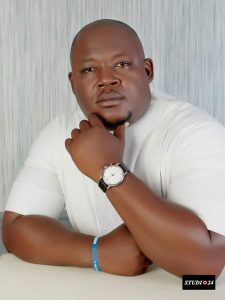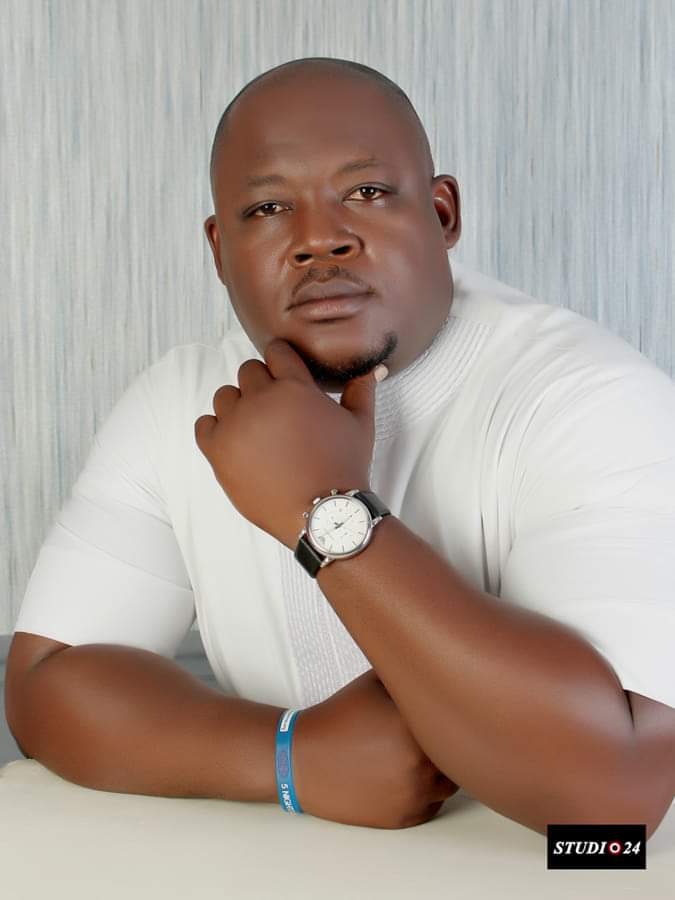 1. Hon. Sam Ogeh (Emohua)
2. Hon. Azeru Opara (Port Harcourt Const 3)
3. Hon. Michael Chinda (Obio/Akpor 2)
4. Hon. Martin Amaewhule (Obio/Akpor 1)
5. Hon. Kelechi Nwogu (Omuma)
6. Hon. Eddison Ehie Edison (Ahoada East 2)
7. Hon. Adonye Diri (Opobo-Nkoro)
8. Rt. Hon. Ikunyi Ibani (Andoni)
9. Hon. Ahiakwo Christian (ONELGA 1 )
10. Hon. Hon Anselem N Oguguo (Ikwerre)
11. Hon. Smart Adoki (Port Harcourt Const 1)
12. Hon. Enemi Alabo George (Asari-Toru 2)
13. Hon. Abinye Blessing Pepple (Bonny)
14. Hon. Chibudom Ezu (Ahoada East 1)
15. Hon. Granville Wellington (Asari-Toru 1)
16. Hon. Nathaniel Elendu Uwaji (ONELGA 2)
17. Rt. Hon. Evans Bipi (Ogu/Bolo)
18. Hon. Wami Solomon Chile (Port Harcourt Const. 1)
19. Hon. Linda Stewart (Okrika )
20. Hon. Matthew Dike (Tai)
21. Hon. Tony Ejiogu, (Etche Constituency 2)
22. Hon. Nnana Opurum (Etche Constituency 1).
23. Hon. Major jack (Akuku Toru Constituency 1)
24. Hon. Opuende Lolo Isaiah (Akuku Toru Constituency 2)
25. Hon. Aforji Igwe (Eleme)
26. Hon. Anthony Soberekon (Degema Constituency).
and more six members.